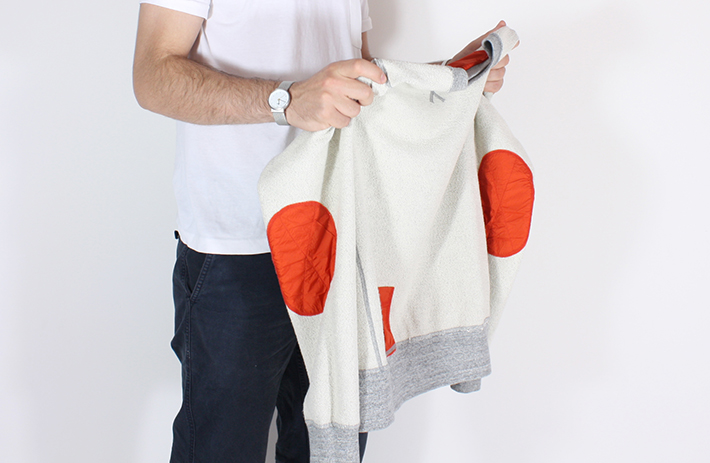 Another one of our favorite menswear ready-to-wear lines is Albam Clothing! Their designs are so simply, perfect, casual and cute.  Imagine J. Crew without the Crew.  Or L.L. Bean…but British.  They are original and independent and we love them.  Our current favorite is their Framed Pocket Artisan Shirt.  The small details, such as the pocket stitching, is what sets Albam Clothing above the rest.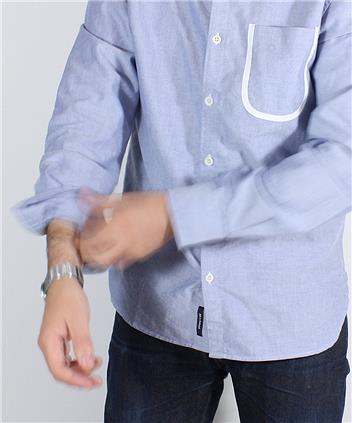 They have a huge line, encompassing everything from outerwear to denim, shirts, jerseys, knitwear…they even have homeware including quilts! Albam Clothing is definitively for the man's man.  Check out their website and order up!
Check back for more daily style posts, designers and reviews of our favorite looks in our Style section!
Please follow us!