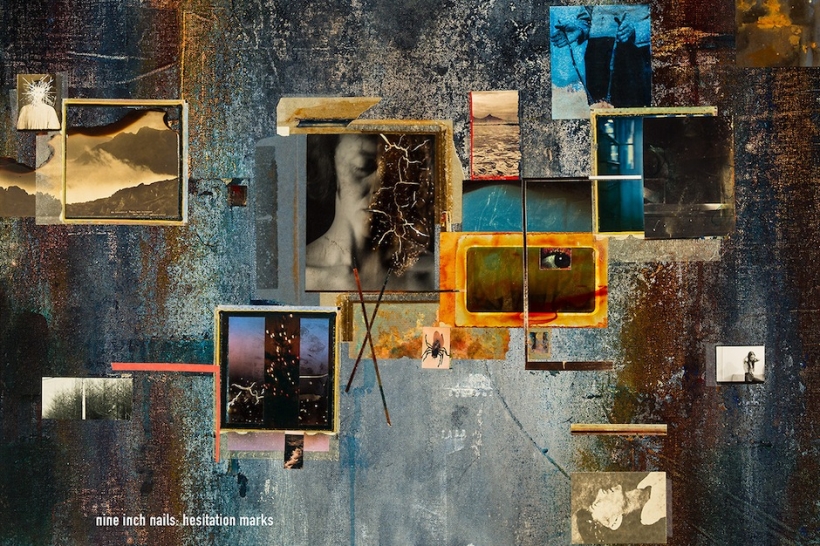 Nine Inch Nails' new album Hesitation Marks will be released September 3rd.  We are huge fans and can't wait to see what they have in store for us this time.  Check out the VEVO released Part 1 Video below of their 2013 tour and click the iTunes button to pre-order their new CD!

Check back for more daily music reviews and new music releases in our Music section!
Please follow us for up to the minute info!