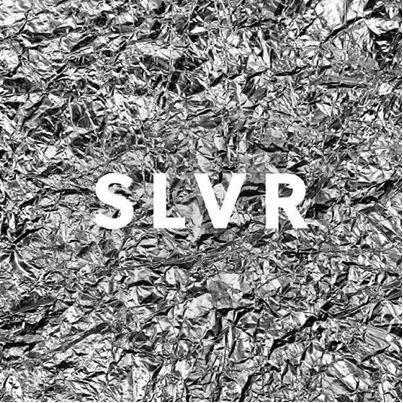 Steve Angello is not only dropping a killer new track but he's also celebrating a decade of amazing work through his record label Size Records. 'SLVR' pronounced 'silver', is every bit as memorable and important as Angello's previous material, including the world dominating hits of Swedish House Mafia, of which Steve was a member until they disbanded this year. Teaming up with Russian duo Matisse & Sadko, this highly anticipated release will be another genre-defining club hit from Steve Angello & Size Records.
'SLVR' is set to drop August 12th… Keep you're eyes here to know where to get this killer new track!!
Check back with us for daily music reviews and posts in our Music section!
Please follow us for up to the minute music news!