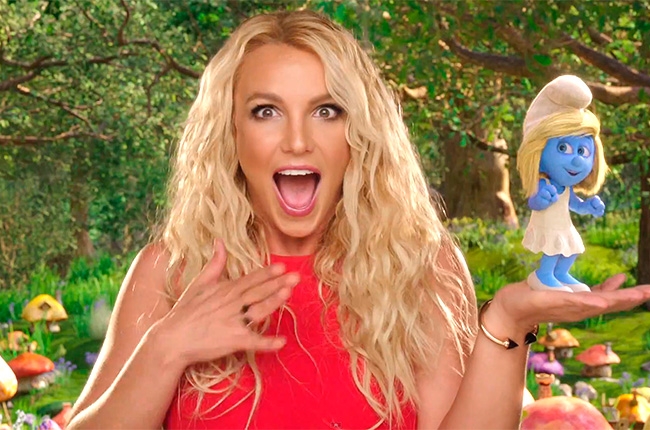 She's Back! And dare we even say…It's Britney Bitch, since this video is definitely family oriented? In Britney Spears' new video for Ooh La La from The Smurfs move, she's definitely upstaged by her tiny guys…her boys, not the smurfs.  Those kids are adorable! We are HUGE Britney Spears fans, but she's lost a little bit of her vibe in the last few years.  Although this video is not the Britney we're used to, it does show that she's back, looking great and embracing her role of motherhood! Check it out below and let us know what you think!
Check back in daily for more music reviews and posts in our Music section!
Please follow us for all kinds of cool stuff!