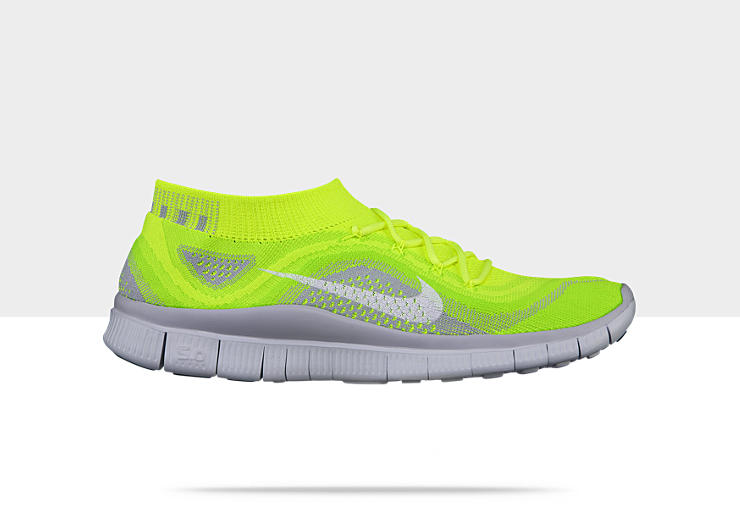 This shoe is absolutely amazing! Contoured to fit your foot more securing a better grip and better "ride"…as Nike calls it! Varying degrees of stretch are marketing for fitting your foot where it's most needed, allowing for a more natural stride.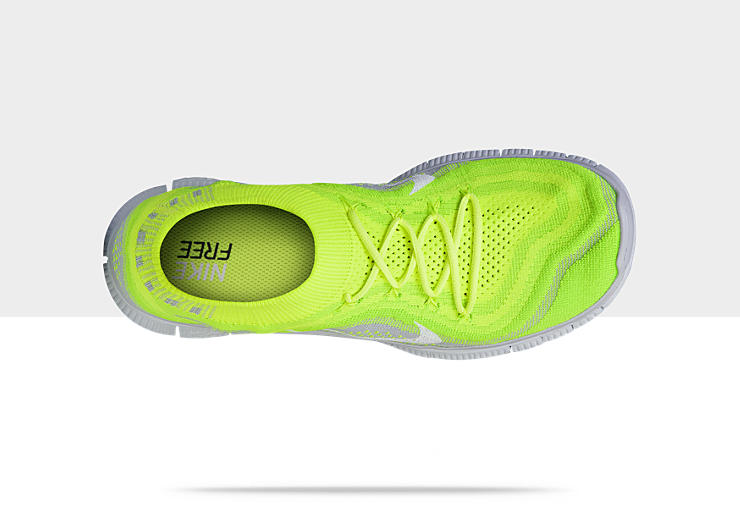 Check out the movement of the shoe HERE on Nike's official website and Pre-Order now by August 1st and they'll ship on August 1st!
Nike Men's Flyknit 5.0 : $160
Check back in with us daily for more style and sneaker reports in our Style section!
Follow us for all kinds of cool stuff!