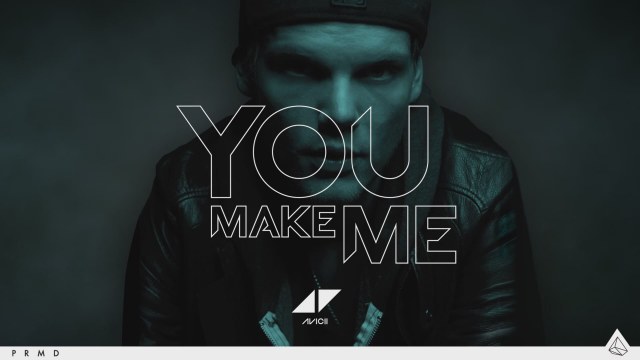 Between the two of us, he might be our all time favorite DJ, so we're always on the lookout for Avicii's new music.  Check out the lyric video for his new hit single, You Make Me, which premiered on the European Dance Charts this week at #23! That is HUGE! Coming off our high from the official video for Wake Me Up, we're excited to see the official video for You Make Me.  But until then, we'll just enjoy the beats!
Buy it on iTunes Here or below!

Check back for daily NEW music reviews and posts in our Music section!
Please follow us!