In a world where music trends recycle themselves and everyone thinks that "rap" is the freshest form of music… We find ourselves believing and, actually, knowing that there are incredible musicians out there that keep the music world fresh, sexy, unheard of, and above it all… new! Thanks to our doll Amanda Kaiser from Bless PR, we were introduce to Tesla Boy and just like that, something refreshingly new! The New Wave-Electro-Pop is fun, upbeat, refreshing, new, while having the basics of retro 80's rock and pop blend together. It's really fun and the music is transcendent. So, we had to learn more. We had the pleasure to chat with Anton Sevidov, vocalist of the Russian foursome, about how Tesla Boy came to be, their latest single and what's to come. Check out our interview below and their latest single Nothing: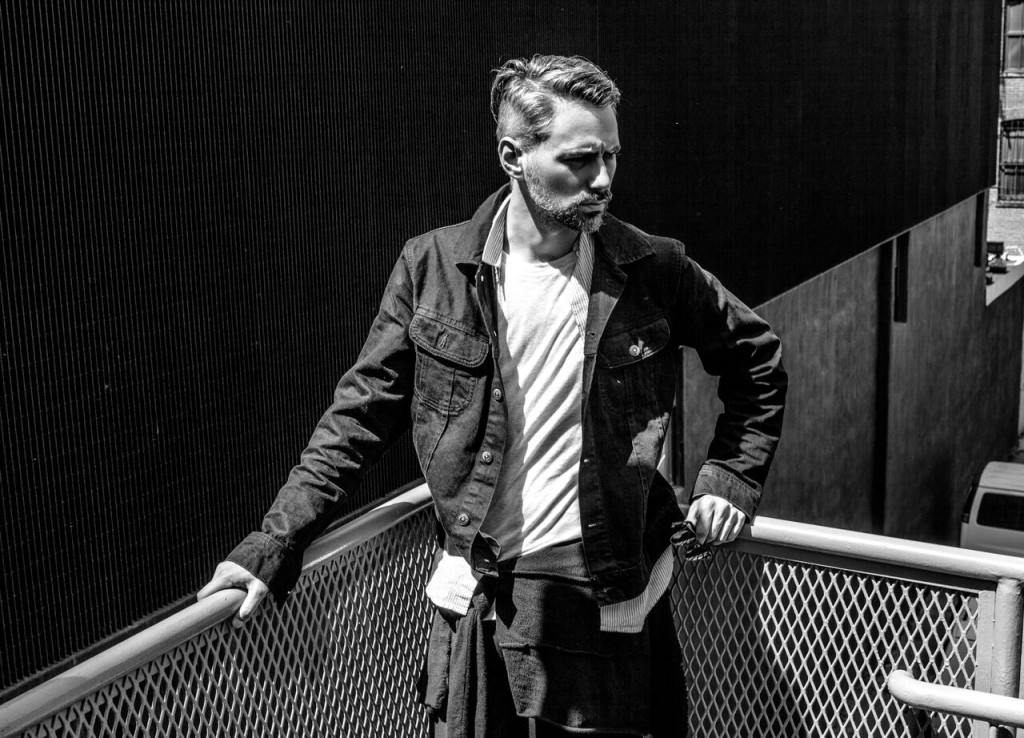 Describe Tesla Boy using 5 words or less.
Power
Muscles
Ferrari Testarossa
wheel
Leo Tolstoy
The Frost.
How did the four of you come together as Tesla Boy?
We all met in Moscow. And it happened at different times. We have been playing as this team for three years. Misha and I (Anton Sevidov) are from Moscow. Stas is from town of Penza. And Leo came from Rostov, a city in the south. We were part of a large group of people who were engaged in modern indie-pop music. Once our old drummer was unable to perform with us, I suggested Misha as a substitute. I decided to keep him. And since then he has been with us. I found Leo through the Internet – said I was looking for a bassist and requested some samples – well, he did it, I liked it, and the next day he was in Moscow. Stas was recommended by my Moscow DJ friends and he did a very good remix for us. Now you know all.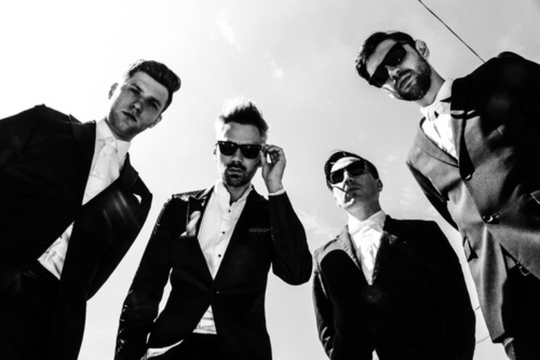 What does Tesla Boy mean?
He is a Nikola Tesla illegitimate son, who for a long time had been wandering around the world and eventually secretly settled in Belorussia, where he had been secretly working on elixir of eternal power, which won a guy who is now the President of that country. This is in honor of this guy we called our band, that is, not in honor of the President.
We love your sound! Can you tell us what inspired your vibe and sound?
Thank you. I am glad. A lot of records. As you can see the sound has sufficiently changed. And it will change even more. Earlier I was inspired by Escape from New York, and say "is this love" by White Snake or "This Is Not America" by David Bowie, but now I try to listen more to classic music, so as not to bother my brain with the music that sounds around. I am inspired a lot by Tchaikovsky, Muller and baroque music.
What inspired your newest single "Nothing"?
I was inspired by a documentary about great Rudolf Nureyev. It is an amazing story of a man who in one leap from the past decided to jump into the future.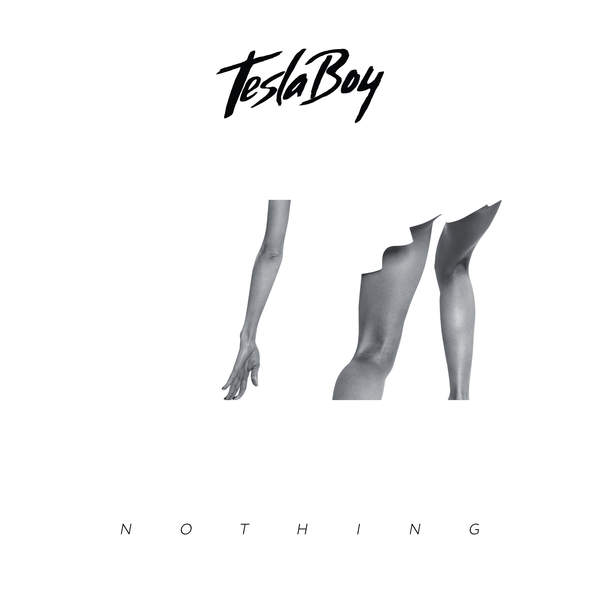 Define sexy: What is the sexiest Country? City? Club? Musician? Current Song?
City: I think it Medellin, Columbia. Club? Redakcia Bar, in Moscow. Musician? Of course, Vladimir Horowitz. Song? Chopin, Ballade 1.
Will there be a North America tour in the near future?
I hope we can do it this year.

 What's next for Tesla Boy?
It's necessary to finish the album, shoot videos. The usual routine, without which it is difficult to imagine our existence.
What are your three simple luxuries?
Honesty. The ability to listen to others. And hair wax, which I bought in East Village.
Thanks guys! We loved our chat! For more info on Tesla Boy and their music, please visit www.teslaboy.com