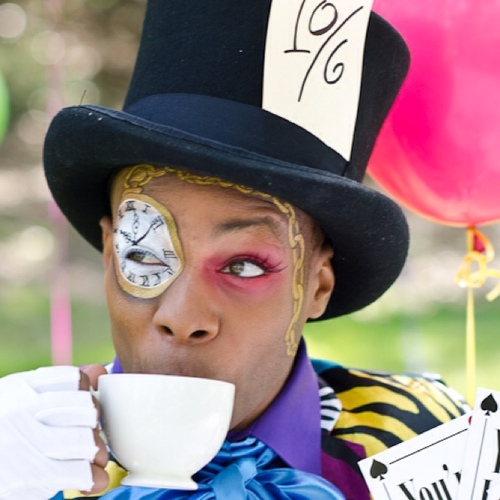 We have become huge fans of Todrick Hall, the comedian and YouTube star, known for comic relief.  But when he released his video Mean Gurlz earlier tonight, our fandom went through the roof! The concept is so simple we can't believe the Wayans Brothers didn't pick it up first and make it into a blockbuster hit.  But true to his form, Toddy did it well and did it over the top, while paying homage to the original Mean Girls! The result is absolutely hilarious.  So what's the concept???? What if Kady from Mean Girls went to an all black school??? Drafted almost entirely from the original film, the references are so similar you won't possibly miss a beat. In fact, we're so excited that we wish someone would sign Toddy THIS VERY MOMENT and force him to make this film for all of us to see!  He's really that good…Just the next HUGE thing in comedy! Check it out below and let us know what you think and don't forget to comment on the video itself!
For more information on Todrick Hall's info including Twitter and all that stuff check out his YouTube channel HERE!
Please follow us for interviews and up to the minute celebrity and entertainment news!