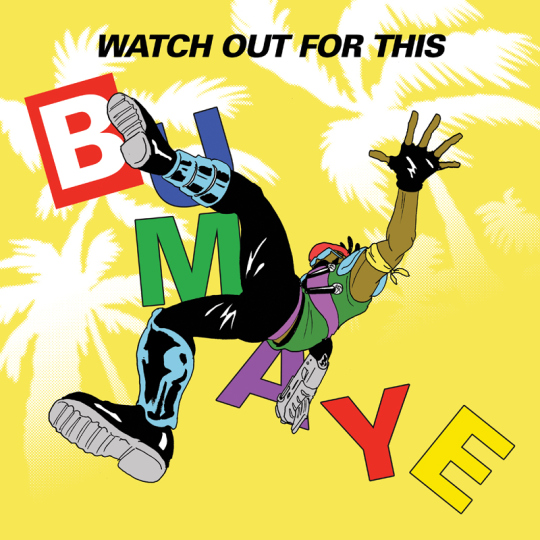 The killer Belgian superstars Dimitri Vegas & Like Mike – personal faves – are getting ready to drop a super, hot new remix! They have taken on Major Lazer's Watch Out For This and vamp up the hotness for the perfect party track of the coming summer season! Check out the official video HERE!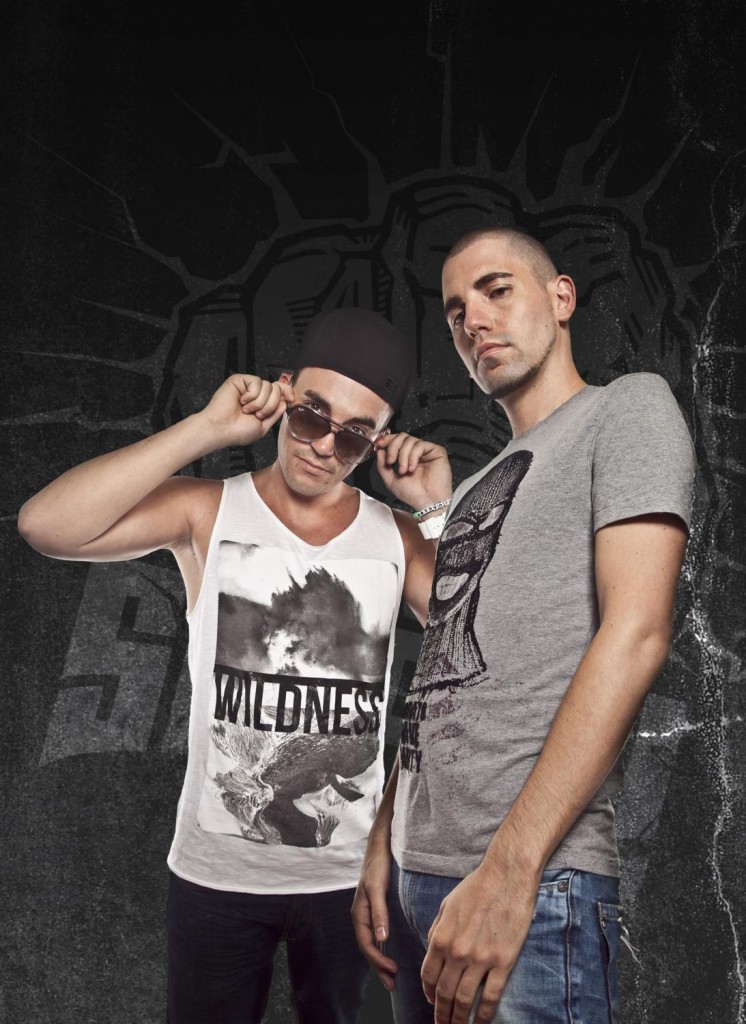 The track is also guaranteed to be featured in the huge, new, weekly radio show from the pair called Smash The House. Already airing on some of the most listened stations around the world, the 60-minute selection is a raucous ride through some of the hottest singles currently doing the rounds plus completely new music exclusive to the show. Fans everywhere can tune into the show through the power of the official Dimitri Vegas & Like Mike YouTube channel www.youtube.com/dimitrivegasonline.
We might have to put this on our Top Ten Best Songs of Summer 2013? What Do You Think? Give us your suggestions below for the best songs for this summer!
Check back in with us daily for more music reviews and posts in our DJ Raannt section!
Please Follow Us!