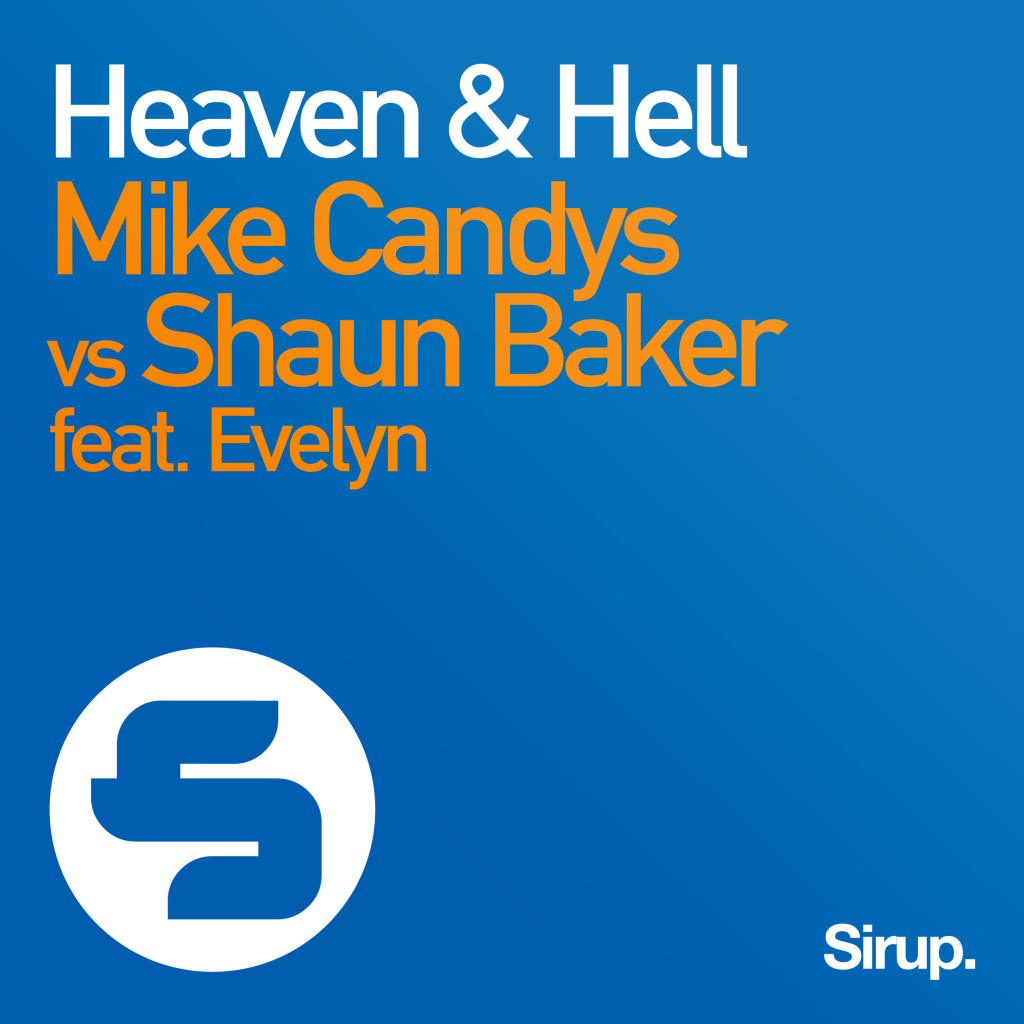 We absolutely fell in love with this track as soon as we heard it! Heaven and Hell from Mike Candys vs. Shaun Baker Ft. Evelyn is delicious! And if you listen carefully, you hear a little bit of Pump up the Jam sampled at the end! Check it out below!

Check back for more daily music reviews and posts in our Music section!
Please follow us for the best in music news and all new music!