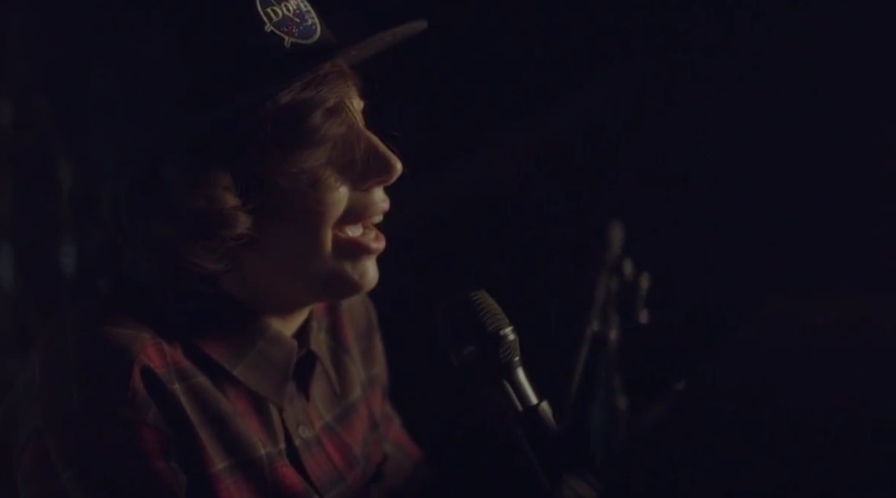 In an interesting performance at the YouTube Music Awards, Lady Gaga pounded away at a grand piano as she belted out the heartfelt lyrics to Dope, her newest single to her upcoming ARTPOP album.  Even stranger are the write-ups she's receiving about the meaning of the song.  We're not geniuses, but being that one half of us is an addict in recovery, we seem to believe the song is about the internal struggle between the promises an addict makes and believes and the pull of the addiction.  Gaga's performance is so raw and heartfelt it truly feels like the pleading of an addict and by the end of the performance she is really into her…performance.  And we love her for it!
On a side note, the beginning of Gaga's performance is eerily reminiscent of the ending scene of Bette Midler's famous movie, The Rose, which tells the story of a self destructive musician and her turbulent relationship with her manager.  Incidentally, she too struggles with addiction.  Also, Lady Gaga just announced her split with longtime manager Troy Carter, so could this performance be an homage to their relationship? Who knows.  Only Gaga knows…
Check out the video clips of her performance and the published track below!

Check back for daily music reviews and posts in our Music section!
Please follow us!