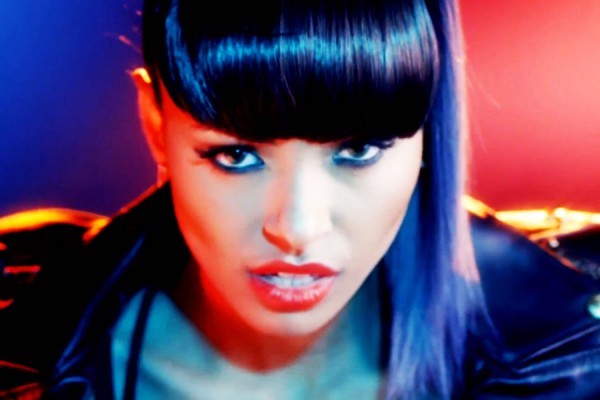 We love Kat Graham's new song so much we find ourselves poppin and lockin to the cow bell while driving all over town! And although she might be the next pop sensation, she's obviously not new, since she's previously worked with Usher, Justin Bieber and been on several tv shows including Vampire Diaries.  We literally can't get the song out of our heads after having listened to it all day.  It might be a little bit on the cheesy side but after a solid year of depressing Adele songs maybe the world needs some spray paint…
LOVE IT!!!! Can't wait for more!
Be Yourself.  Be Unafraid. Be Your Own Unexpected Luxury!