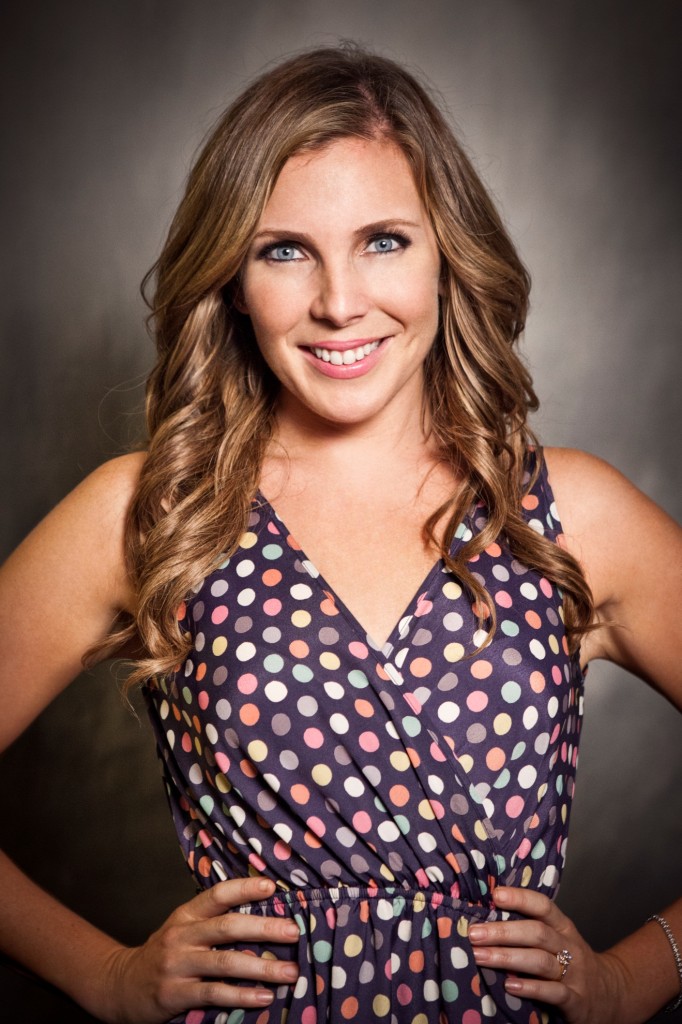 Comedienne June Diane Raphael steps into E!'s second season of "Burning Love" as Julie Gristlewhite, a girl that is hungry for passion, love and a thirst to put out the fire that burns.  In this season,  psychologically damaged, yet destined for the kind of love that is only found on reality TV, dental hygienist Julie Gristlewhite (June Diane Raphael) has her choice of hunky bachelors vying for her heart and hoping to win her box.  Michael Cera, Jerry O'Connell, Colin Hanks and Ryan Hansen play just a few of her dashing suitors.   We had the pleasure of chatting with June about what to expect from this season and to let us in a world that truly makes us wonder "What does really go on, on those bachelor/bachelorette show?! Is this it?!" And did we mention that this beauty is in the upcoming Anchorman 2?!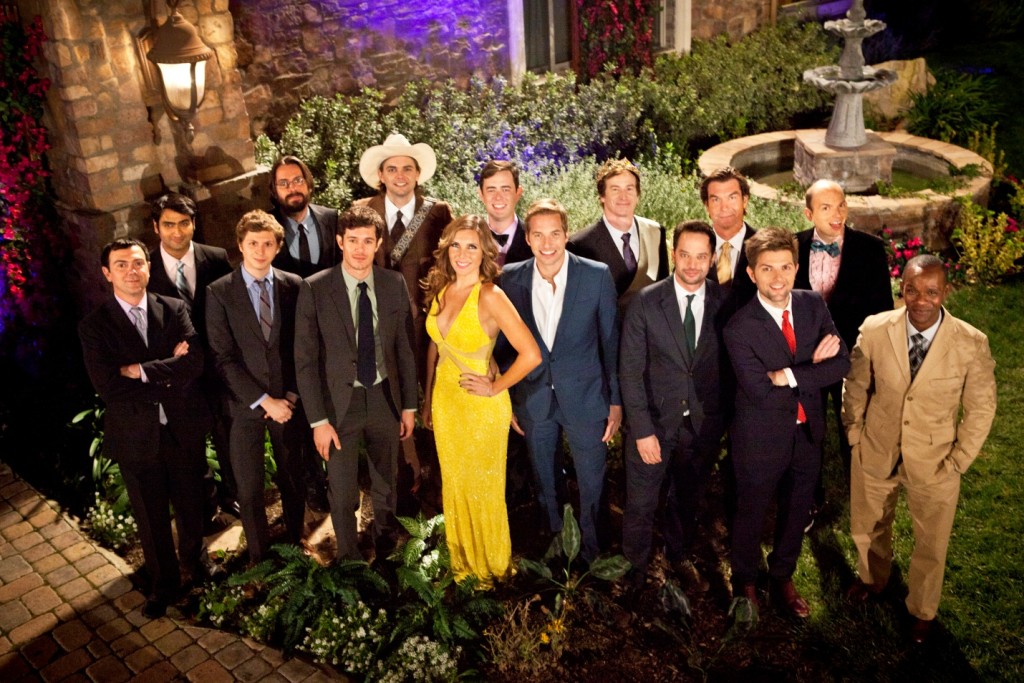 1. Describe yourself in five words or less.
Sexy, sassy, silly, Sudafed.
2. Describe Julie Gristlewhite in five words or less.
Sexy, sweet, strange, salad.
3. Tell us about E! Burning Love.  What should fans expect from this season?
Julie Gristlewhite heads on a very difficult journey to find the man of her dreams. There are highs, lows, and a puppet show.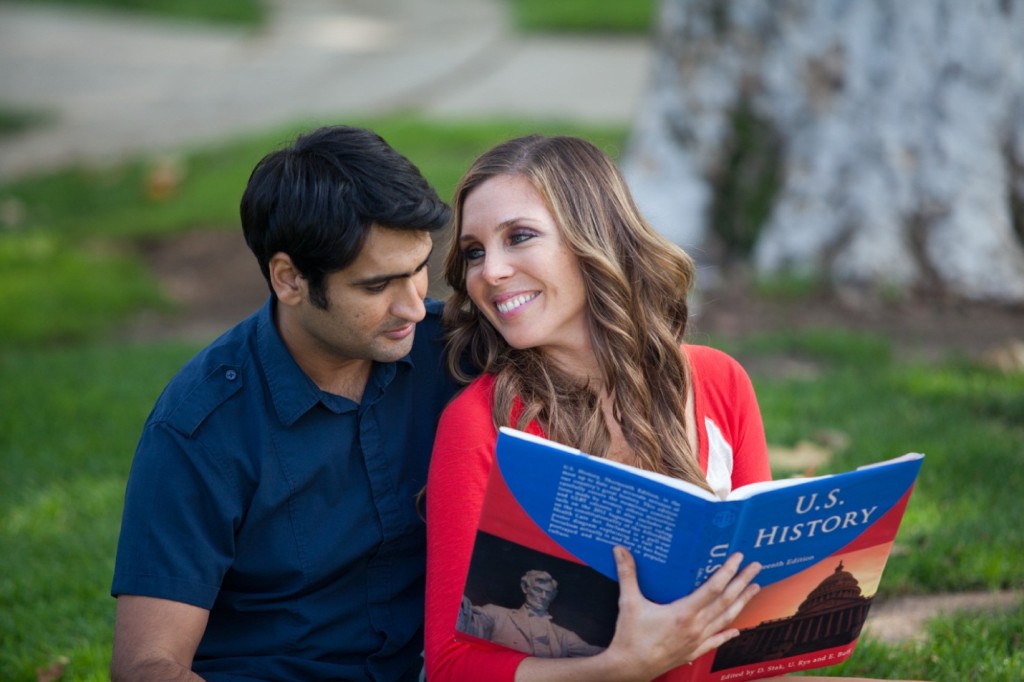 4. What are some similarities and differences between you and your character Julie?
We both believe in true love and can't leave home without our hair extensions.
5. What does Burning Love truly mean? 
It's an std that is very serious and we really shouldn't joke about.
6. What is one spoiler you can share about the upcoming season of Burning Love?
Julie spends the night with a man in an all latex suit.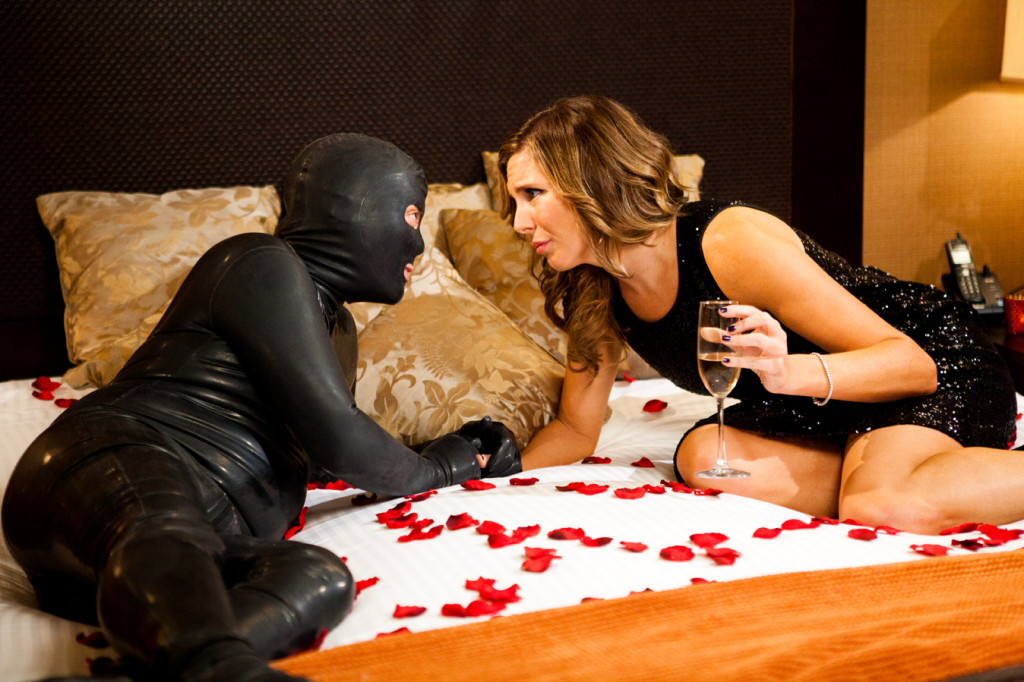 7. How do you define sexy?
8. What is the sexiest City? Hotel? Club? Restaurant? Country Song? Date? Fragrance?
Burbank, Hampton Inn, Babysitters Club, Chipotle, Don't listen to country, Today!, Love's Baby Soft.
9. What's next for June Diane Raphael? 
The film I star in and wrote alongside Casey Wilson ASS BACKWARDS is in theatres now and can be downloaded on VOD. 
10. What are your three simple luxuries?
Daily showers, Socks, Dental Floss.
Check out all of our television interviews in our Interview section!
Please follow us!
WARNING: We allow 100 words or less of content per interview to be taken, with a link to our original interview, and used without our authorization. Content larger than 100 words or copying our entire interview without our authorization to be used in ANY manner will result in our taking legal action per copyright infringement.