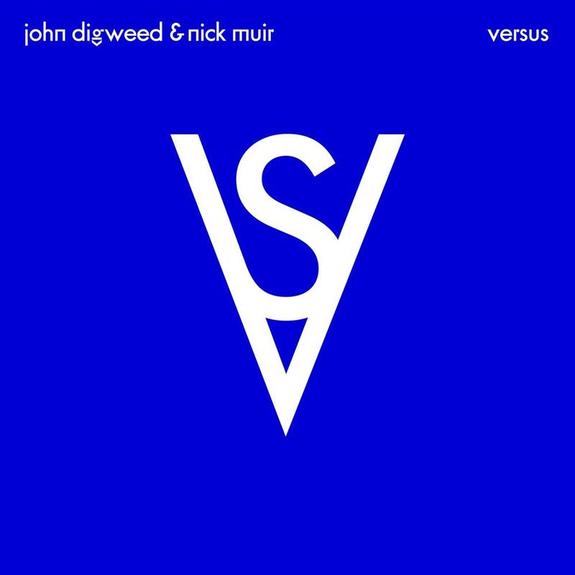 'Versus' – the 3-part concept collaboration album between John Digweed, Nick Muir and 12 of the most exciting up-and-coming producers on the underground circuit-is out now on Bedrock Records.
CD 1 (Mixed by John Digweed) & CD 2 (Unmixed) features 12 of the producers that John and Nick have earmarked as their current favorites. From Pig & Dan, jozif, The Japanese Popstars and Psycatron to Christian Smith & Wehbba, Henry Saiz, Marco Bailey, Guy J and more, John & Nick go all out on their quota of production to generate truly special cuts alongside their much respected counterparts. Check out a preview of CD 1 here:
Buy the album or selected tracks on iTunes now!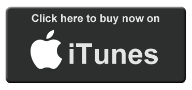 Check back for regular music posts in our Music section!
Please follow us for all the newest Music and tour info for EDM music!