It's always around this time every year, Valentine's Day, that we start getting thirsty for True Blood to return to our televisions! While there are lots of hot guys, shifters, vamps and wolves on the show, Joe Manganiello is definitely at the top of our list of Sexiest Supernatural Dudes!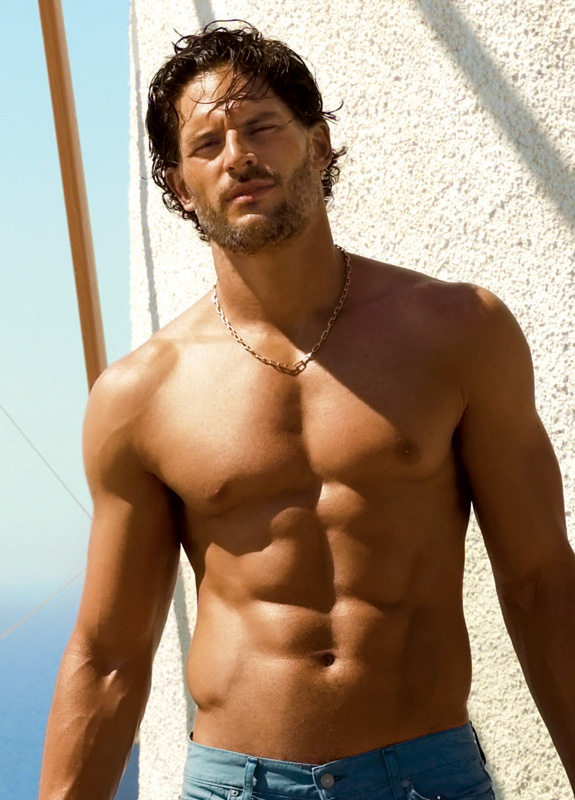 What super-stud do you think would make the perfect Valentine's Date??? Let us know in the comments below!
Check back tomorrow for our next pick of Sexiest Woman of the Day!
Please follow us for all kinds of Sexy Stuff!