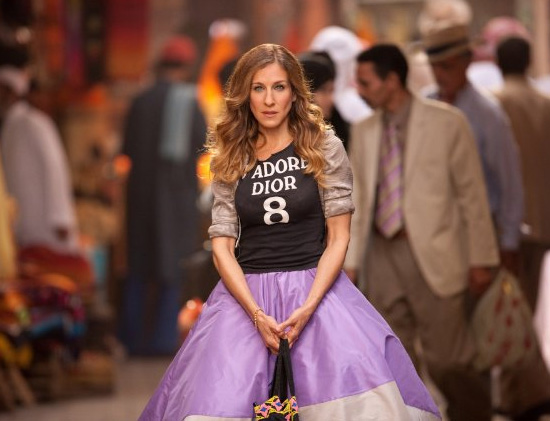 OMG! Have you seen the new advertisement/movie from Dior? Secret Garden…Versailles! Their commercials/films are always amazing but they have truly outdone themselves this time.  Uploaded on YouTube yesterday, the film, directed by Inez van Lamsweerde and Vinoodh Matadin stars models Daria Strokus, Melissa Stasiuk and Xiao Wen Ju and is gaining viral momentum!  Entirely shot in La Galeries Des Glaces – Château de Versailles…the film is epic in beauty, glamour and luxury, dripping in a glaze of mystery and sexiness…Ahhh….J'adore Dior!
http://www.youtube.com/watch?v=V6hKNZ4wX0o
Be Yourself.  Be Fearless.  Be Your Own Unexpected Luxury!