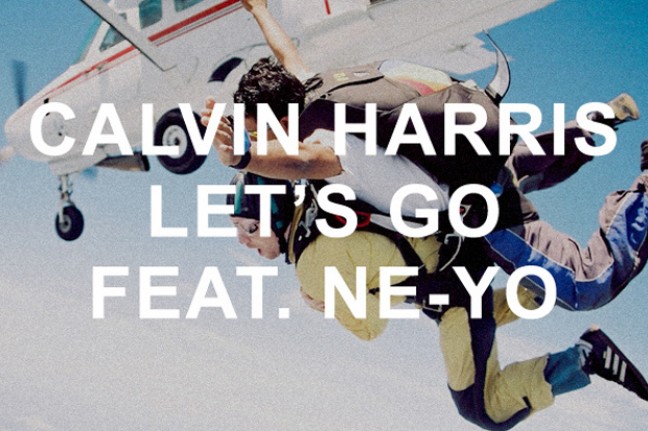 Its only June and already this summer has been filled absolutely unbelievable music! At the beginning of the summer we said we were going to post a new "summer anthem" every week until we had decided our pick of the very best.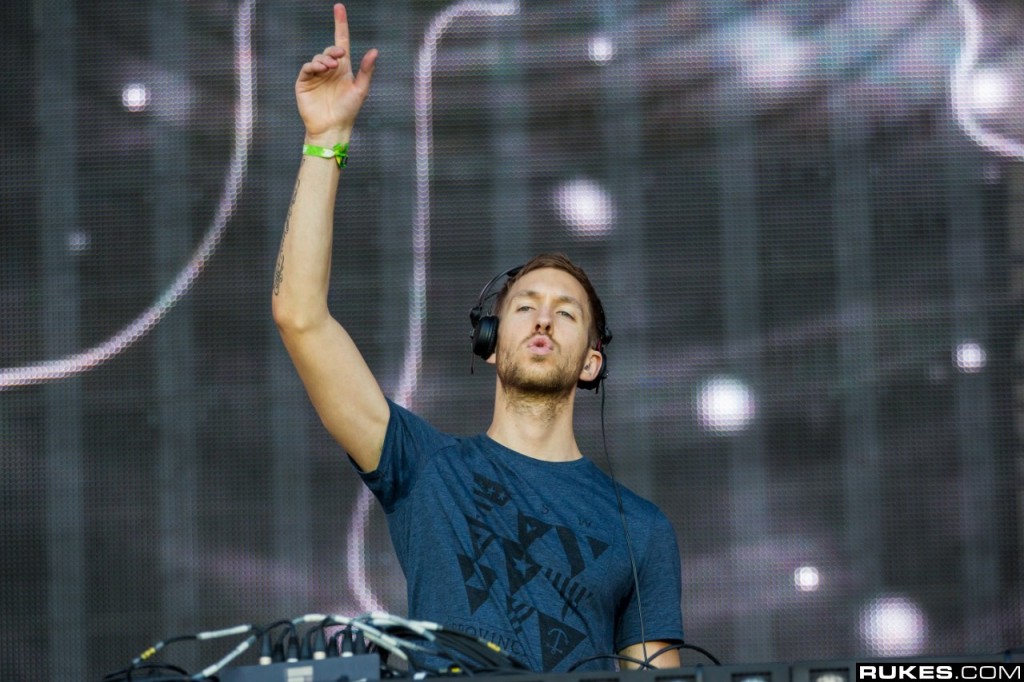 Adding to the mix is Calvin Harris' Let's Go featuring Ne-Yo.  Already #4 on the European Club Charts, this mix is thumping through the clubs both internationally and stateside.  We're not sure if it will make it as the summer anthem…but it's definitely a contender! Check it out!
Be Yourself.  Be Fearless.  Be Your Own Unexpected Luxury!
Check out all of our music picks in our daily DJ Raannt section!