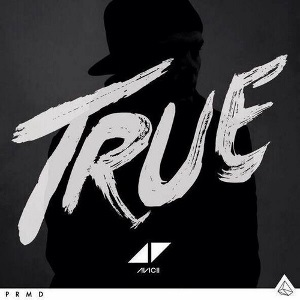 We are loving the killer beats Avicii has put out with his album TRUE! For those that are panning the album and giving it critical reviews, we think it has hit an all time high and raised the bar even for Avicii himself.  Already the album has huge hits with Wake Me Up and You Make Me and now with his newest hit single Dear Boy, Avicii's taken it to another level.  But critics are saying Avicii has sold out and is too mainstream.  Is that true, or is EDM music just becoming more main stream in the US as it already has been in Europe and South America for years.  Yes folks, we don't like to often admit it, but the US is typically behind the trends…especially musically.
So the real question to ask is whether Avicii is a genius at the forefront of transforming EDM music into mainstream music or is he a sellout, making more commercialized music which will appeal to the masses?
Let's be honest, Avicii is the golden boy of EDM! We love Avicii's new album and think it is definitely one of the best albums of 2013! And not just EDM albums! Check out our new favorite from Avicii's TRUE Dear Boy below!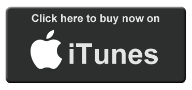 Check back for more daily music reviews and posts in our Music section!
Please follow us!