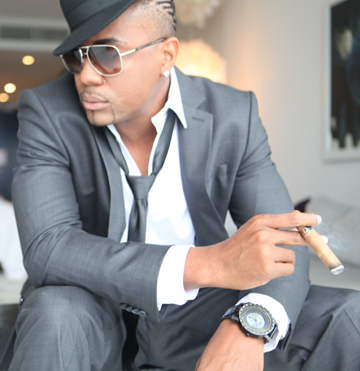 Have you guys heard Throw Your Hands Up by Qwote Featuring Pitbull and Lucenzo? Although the song came out almost a year ago, it's getting played all over the world right now and becoming one of the best club songs of the summer.  We love it and hadn't posted it so we wanted to add to the frenzy by throwing it up! Check it out and let us know what you think! And…if you're a musician or artist who wants us to review your music or possibly add you to our DJ Raannt section of music we're currently spinning, contact us at info@raannt.com.  One special lady did just that and we've been playing the hell out of her stuff! Check in tomorrow to find out who we're talking about…until then, Throw Your Hands Up!
Be Yourself.  Be Fearless.  Be Your Own Unexpected Luxury!
Check out all of our music picks and what we're spinning in our DJ Raannt section!
Please Follow Us: