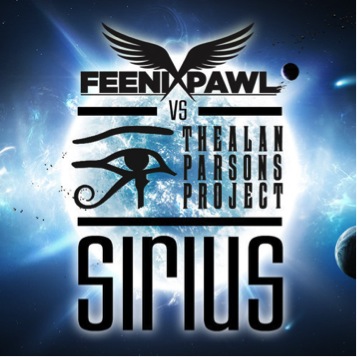 Feenixpawl – the Australian team who produced the smash singles In My Mind  and Universe  – are back for a summer tour of North America. In support of the tour, the boys are giving away their dance floor rendition of The Alan Parsons Project's Sirius. Any sports fan will recognize Sirius as the entry song for The Chicago Bulls and (very random) former WWF superstar Ricky "The Dragon" Steamboat. 
This killer EDM duo has created yet another smash hit! With incredible high beats, drops, and high energy rhythms that pushes your body to shake all throughout the track! Their perfect combination of high energy notes and low bass beats make each and every single one of their tracks unique and a defiantly must play into any DJ set!
Check out Freenixpawl's North American tour date for a taste of their incredible beat dropping magic

 May 31 – Ginger62- Vancouver, BC
June 1 – Whiskey Bar – Portland, OR
June 5 – Studio Paris – Chicago, IL
June 7 – Pacha – New York, NY
June 8 – Finale – New York, NY
June 9 – Moonrise Festival – Baltimore, MD
June 14 – Voyeur – San Diego, CA
June 15 – Posch Lounge – Irvine, CA
June 28 – Paradiso Festival – George, WA
June 29 – Digital Dreams Festival – Toronto, ON
June 30 – Muzique – Montreal, PQ
+ more to be announced
Check back in with us daily for music reviews, tour dates and festival updates in our DJ Raannt section!
And Please Follow Us For More Up to the Minute Music Info About Releases, Tours and Festivals!