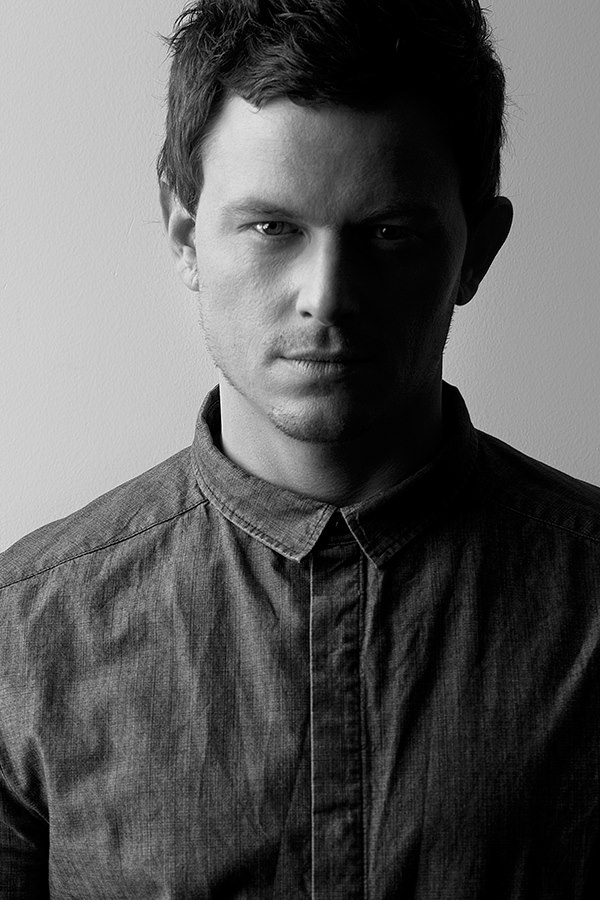 Fedde Le Grand is known throughout the world for his incredible ability to mix, create, and capture musicals beats meant for the music world to love and praise.  The reknown DJ connects with his fans by taking them on a ride filled with musical magic, throbbing beats, and inspiration for genres all across the musical board.  He took time from his busy schedule to chat with us and let us know the secrets behind the beats!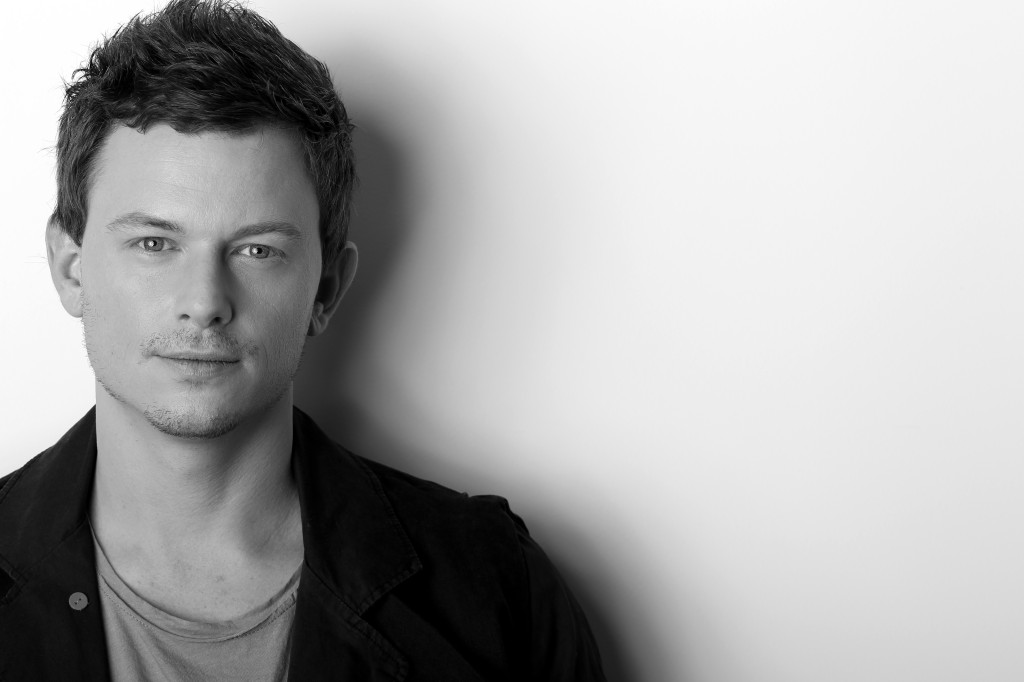 1. Introduce yourself in 7 words or less.
Fedde Le Grand, real name. Dutch Producer.
2. What is something about you we wouldn't know by looking at you?
I'm not sure about looking at me! Perhaps what you wouldn't know about Fedde Le Grand is the amount of different styles I'm into and that influence my music. I've been into every genre you could pretty much imagine, from hip-hop through to deep house, electro, techno, Detroit Techno – music is a journey and an experience and over the years I've been very happy to delve into every part of it.
3. How were you introduced to the world of DJs?
From growing up in Netherlands – its unavoidable, it's woven into our culture. I used to listen to a lot of dance music on the radio growing up, and started DJing when I was still at school. Initially I was into hip-hop music but gradually became more immersed into the world of house because the sound just fitted better with me, it was more my kind of flow and when I was mixing, the sounds felt more natural to me.
4. What are your top three favorite things about being world known DJs?
The travelling is incredible and then the food, cultures that go with it. Seeing so many different places and meeting new people is something a DJ travelling the world should savor as lots of people will never get to experience it to the degree we do.
5. What music festivals are you most excited about this year and why?
Its nearing the end of an incredible festival year actually…I've just come off the back of Sunburn in India that was an amazing show. I have Mysteryland Chile coming which is going to be equally great, plus Green Valley in Brazil which I'm sure you know has been voted the #1 club in the world by DJ Mag and for very good reason. It's an incredible venue, the vibe is unbeatable and of course it's full of Brazilians and the DEFinitely like to party!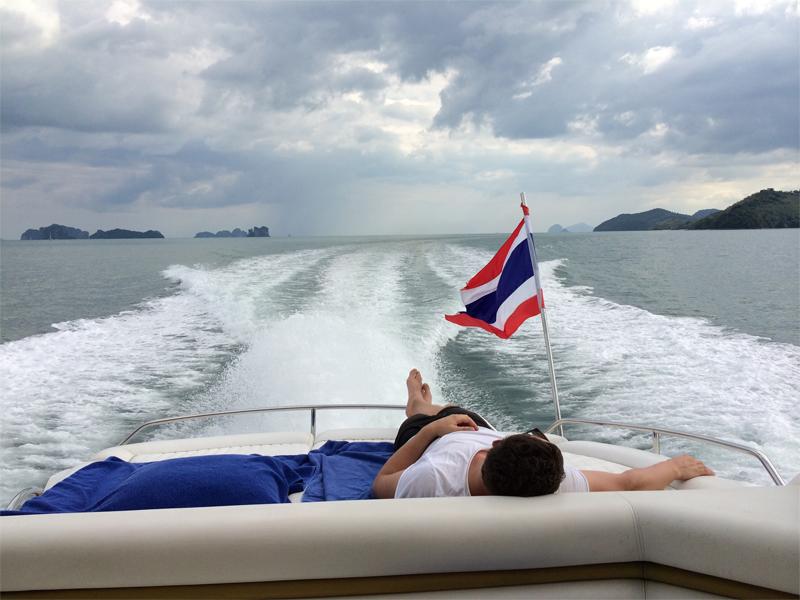 6. If you could work with any 3 DJ/Musician, dead or alive, who would they be and why?
Ah it's got to be MJ (Michael Jackson) man – I have been a huge fan all my life. I'm not sure if I would take on one of his tracks because they are perfect as they are, but to work with him would be insane.
The modern day equivalent is perhaps Justin Timberlake or Janelle Monae, from a slightly different angle. They would be a pleasure to work with as I love their music.
7. In your opinion, who is the best musician live vs. in studio?
Again, Michael Jackson…he always will be.
8. How do you define sexy?
A really good disco or soul track.
9. What do you think is the sexiest city? Hotel? Club? Festival? Body part?
Haha – good question…but a hard one. Festivals for me are just such a unique experience, when you go to them the vibe is electric, I think you could definitely call it sexy especially when there are so many pretty girls out there!  Tomorrowland, Mysteryland, EDC, Electric Zoo, Ultra Music Festival of course, Balaton Sound out in Hungary, they really are getting better and better with every year.
10. What are the 3 things you can't travel without?
Headphones, Laptop and Speakers.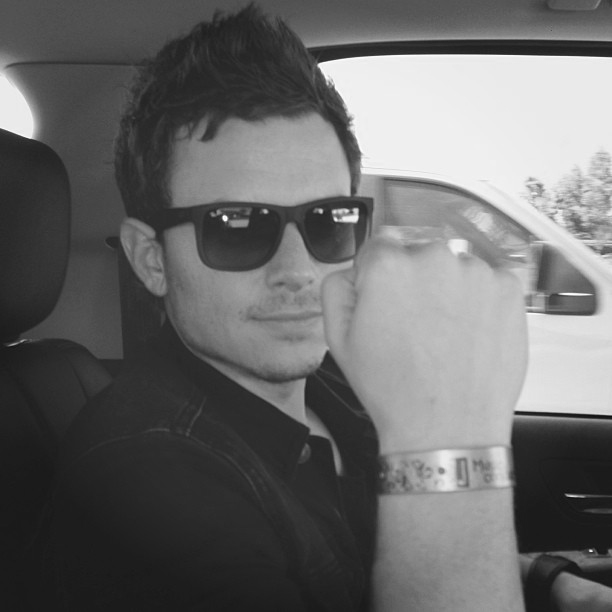 11. How is your career different today than last year?
I think its just progressing the way I want it to. With tracks like Where We Belong I am looking into more and more styles, with different production techniques.
12. What other genre of music would you like to master and why?
Disco and soul, for sure.
13. What advice would you give to an aspiring DJ?
Don't get distracted by all the stuff that goes with success…hard work is the most important focus and not the rest.
14. What's next for Fedde Le Grand?
I am releasing Where We Belong on 23rd December worldwide so work at the moment is getting that to where I want it.
15. What are three of your simple luxuries?
Going home, chilling and seeing friends. When you're on the road they are luxuries you need to enjoy and not take for granted.
Check back for more DJ Interviews in our DJ Interview section!
Please follow us!
WARNING: We allow 100 words or less of content per interview to be taken, with a link to our original interview, and used without our authorization. Content larger than 100 words or copying our entire interview without our authorization to be used in ANY manner will result in our taking legal action per copyright infringement.