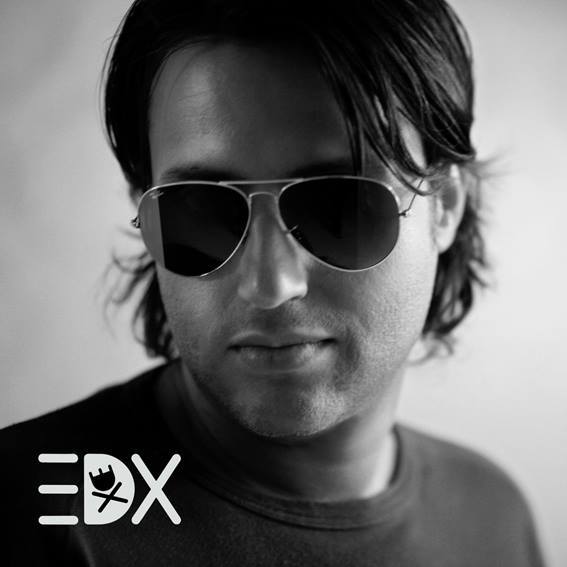 In a world, not to mention a career, where music changes by the second, one thing is true about EDX; his musical skills are rooted in his passion and dedication to making people feel alive, happy, and to show them a good time through his beats and vocals. 2014 was an incredible year for EDX and as 2015 begins, the international DJ is already taking stages and clubs by storm. During his "Progression of Sound" tour, EDX took some time off to chat with us about his collaborations, mixes, time on the road and his latest project "Collateral Effects" out now HERE.  Check out what he had to tell us below.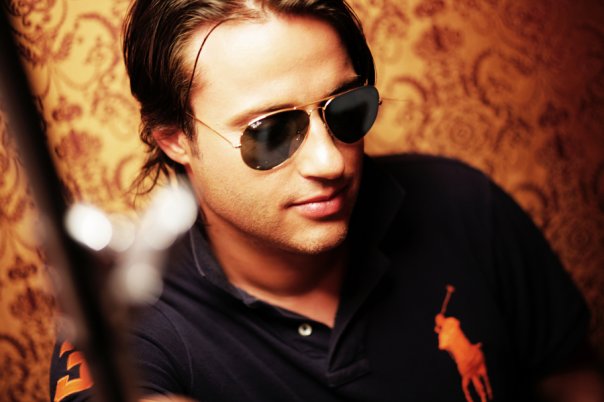 What was the inspiration behind making your two-sided EP, "Collateral Effects"?
Initially, I was really in love with "Collateral Effects," but I was also looking for something more on the sexy and clubby side. "Empathy" was the answer to it.
Last summer you opened up for Avicii at Ushuaia in Ibiza, which is an interesting pairing because you both have rather different sounds. Can you give us some insight on how that came about and how the experience was?
It was my 3rd year in a row. I already opened on some other shows in Miami as well, and it's always a great experience to play these big stages and events where people with different music tastes get together to celebrate. Can't wait for 2015 to do it again.
You've had a pretty monumental 2014 with hit releases and successful tours. What will 2015 bring for EDX? Can you give us some insight into what you have planned?
I will keep releasing music that I love. I will try to evolve and we will see how much love I will receive in return. My latest productions are a single I did for Miami 2015 and a remix for Nora En Pure & Sons of Maria's "URUGUAY."
From your "Progression of Sound" Tour, what were some of your most memorable shows?
I had a couple of sold out shows, I played key territories, I explored many new cities on the map and went back to clubs that I love to play a lot. Don't know which one was my most memorable, but I know that there were so many returning fans to my shows. This was something I consider memorable.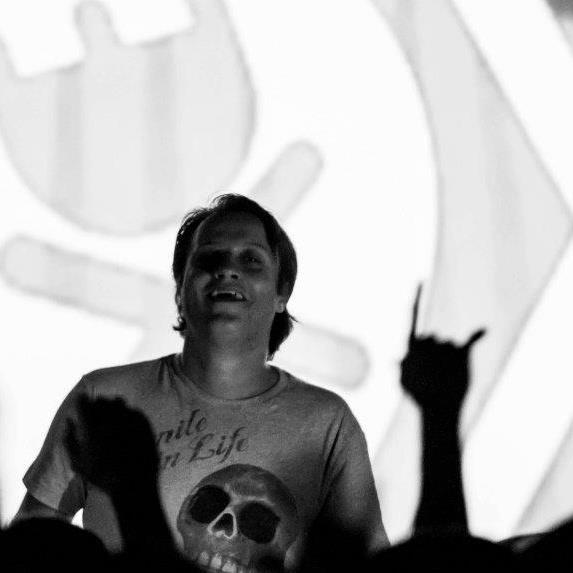 You've officially remixed some big names, from Avicii to London Grammar to Above & Beyond, as well as a couple up-and-comers like Sons of Maria. What do you look for in a song that makes you want to remix it?
I need a great vocal, something touching, or just a melody that I feel I can turn into an evolving chord progression.
Top 5 words that best describe you:
Can I make it 3 words? Make People Smile
What are the top 3 favorite things you need to have when playing?
Smiling People, Good Sound System, Friends
How do you define sexy?
EDX well, music that makes you dance and not jump!
What's the sexiest City? Hotel? Club? Current track? Music genre?
City – There are so many great places, I pick MIAMI!
Hotel – I like the SLS Beverly Hills a lot.
Club – I pick Lavo NY
Current track – Sandy Rivera – Bang (EDX Remix)
Music genre – House, Balearic Indie Dance, Nu Disco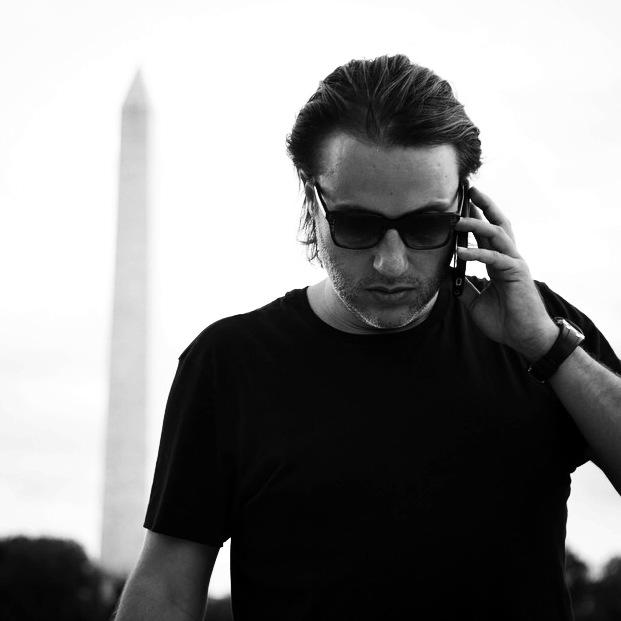 Would you rather not be able to use your hand or not be able to walk?
Not able to walk
What 3 musicians, dead or alive, would you want to work with and why?
Barry White
Max Martin
Michael Jackson
What are your three simple luxuries?
Time
Friends
Family
Check out all of our other DJ Interviews in our Interview section!
And follow us for music updates and live festival/tour coverage!