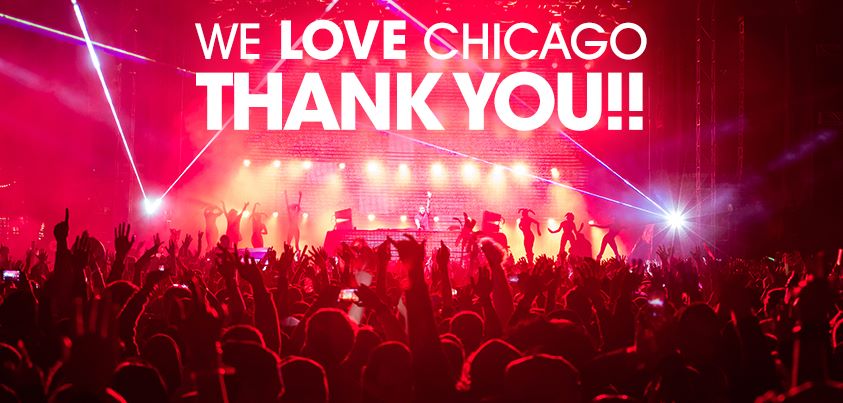 This Memorial Day Weekend marked the very first EDC Chicago… and man did it leave a mark on the EDM map!! The lineup was incredible! The sites were just like the ones in EDC Vegas! And the weather… well the weather can suck it but the party went on! Check out these killer pix taken by Erik Kabik/Retna or Life After Dusk or 2013 Jennifer Catherine Photography of the entire EDC Chicago weekend!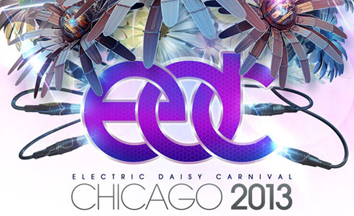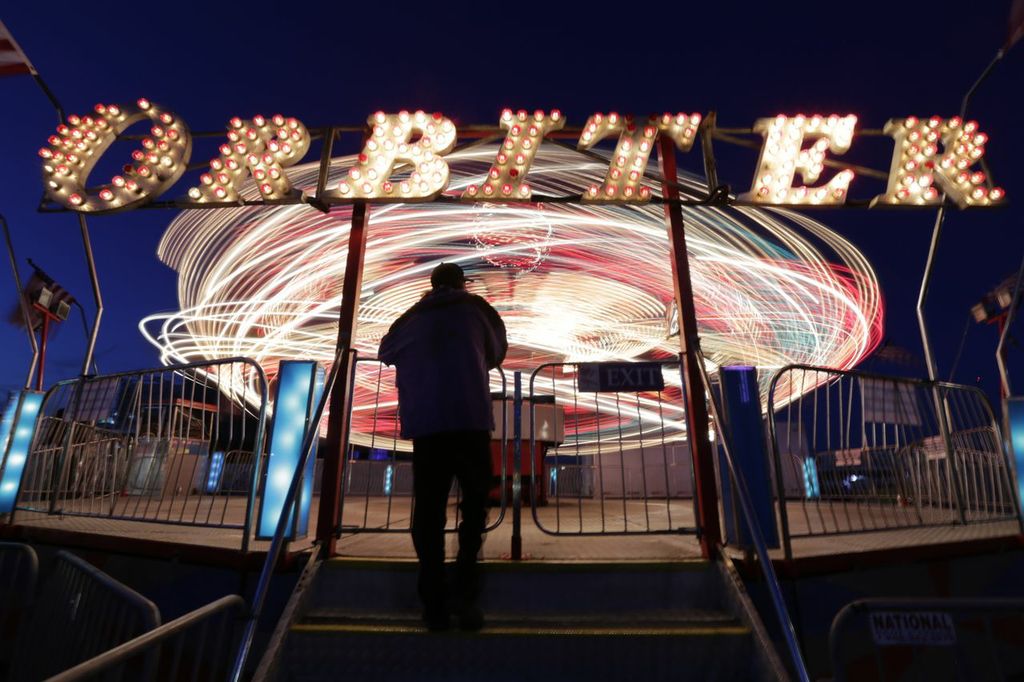 Day 1:
Approximately 20,000 excited EDC fans enjoyed five stages with more than 60 musical acts including theatrical performers, a surprise appearance by the Redbull Skydiving team as well as Insomniac's signature interactive art installations, full-scale carnival rides and a stunning 7-minute fireworks display.
Day 2: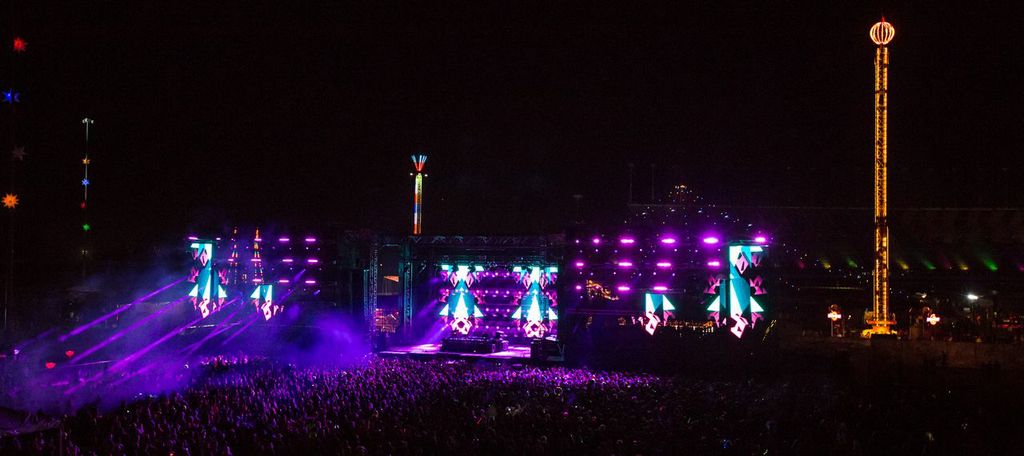 The lineup for day 2 was incredible! Show after show after show filled with the best beats dropped by the best in the EDM biz! Day 2 was filled with about 24,000 fans filled with EDC spirit brought harder than day one!
Day 3: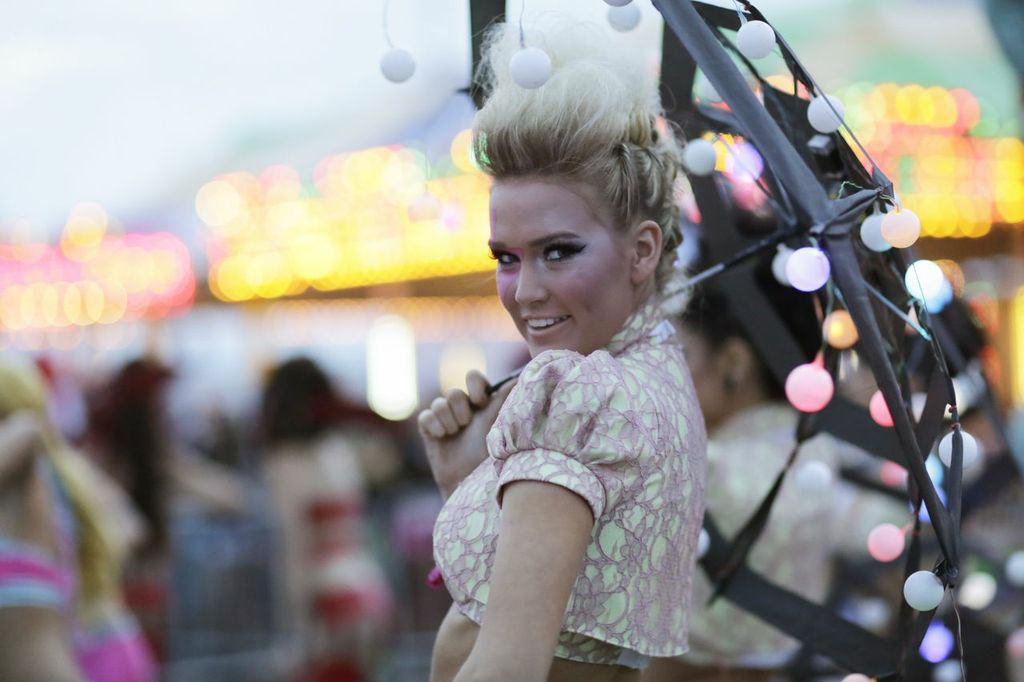 The final day of EDC's first Midwest adventure has come to a close. Over the last 3 days, Insomniac hosted more than 150 diverse musical acts, performers and approximately 65,000 enthusiastic festivalgoers through rain and sunny skies. The EDC experience began Thursday afternoon with the opening of the very first EDC campgrounds. Campers were encouraged to interact with their fellow campers through tie-dying sessions, totem pole decorating, arts and crafts and a camping pre-party Thursday night.
To say having EDC in Chicago was killer is an understatement! Lets' hope Insomniac brings it back next year!!!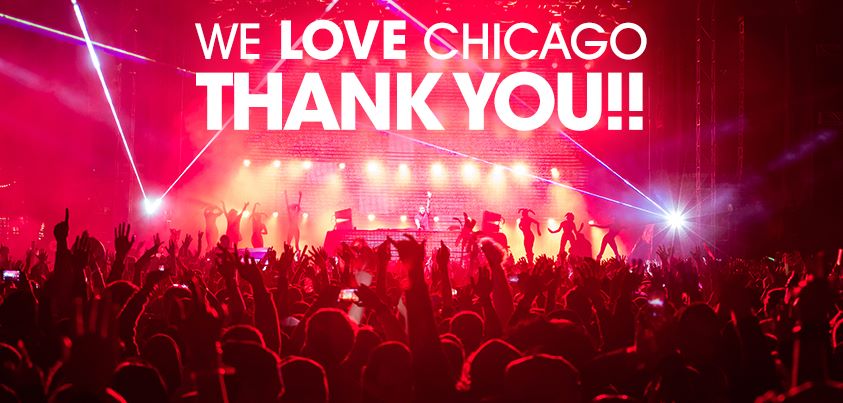 Check back in with us for news and reviews on upcoming music festivals and share your experience below! If you have footage or experiences you'd like us to post from a music festival this summer, contact us at info@raannt.com!
Please follow us: