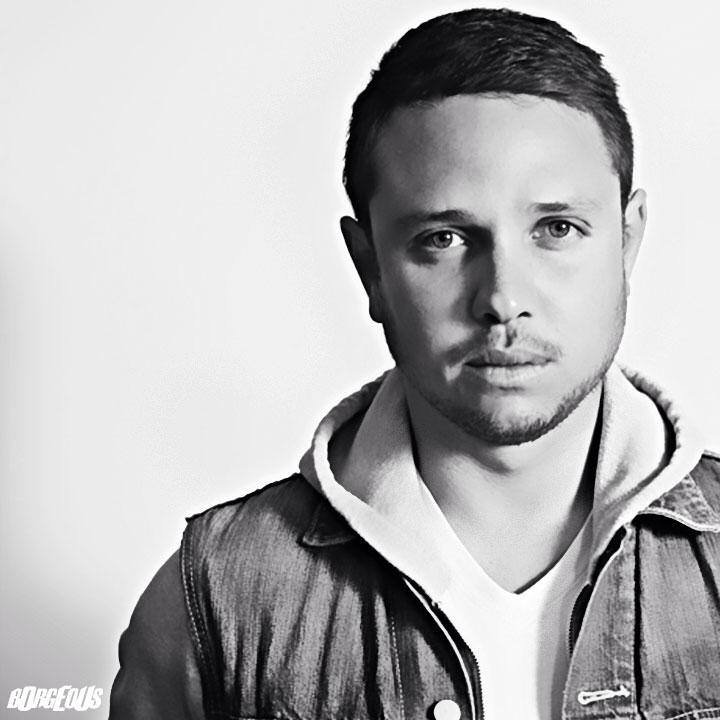 Over the last few months major DJs from all over the world have been dropping killer beats by Borgeous. Best known for "Tsunami" and "Stampede". Borgeous enters the EDM world with powerful tracks, dirty beats, and an incredible talent for producing big room addicting tracks.  We had the pleasure to interview the DJ, learn about his talent, and understand what fuels him creatively!  Meet Borgeous, if you don't know him by know… you should!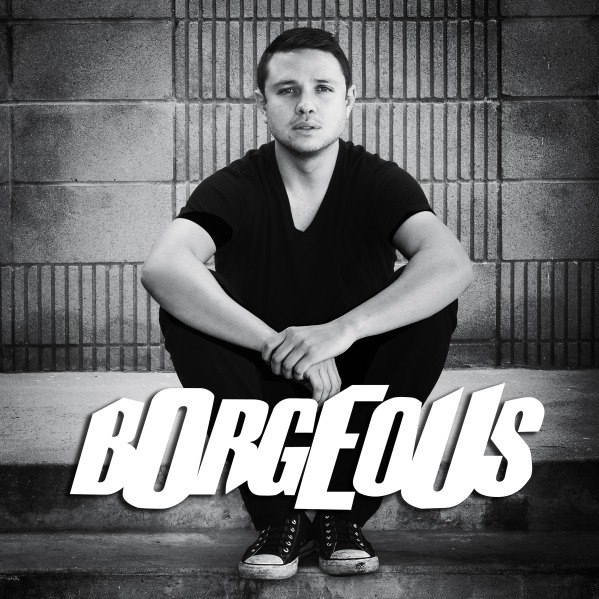 1. Introduce us to Borgeous in 7 words or less.
Focused. Fun. Driven. Energy. Loyal. Motivated.
2. What is something about you we wouldn't know by looking at you?
My mom is Jamaican I'm half white half black.
3. How were you introduced to the EDM industry? 
By friends of mine. They took me to a show and I fell in love with it instantly!
4. If you could work with any 3 DJ/Musician, dead or alive, who would they be and why?
Kurt Cobain. Klaas. Lights (Lights Bokan).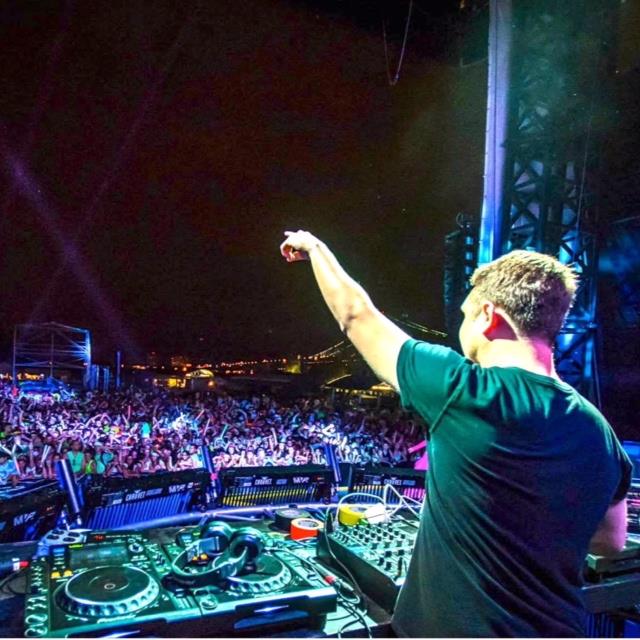 5. What is your favorite thing about creating new music?
The process of that exactly. There is nothing more exciting than creating something from scratch and then seeing everyone at your shows sing along or dance to your music.
6. Walk us through your creative process, what are some of your rituals when you're making new music?
Right now I'm currently in Malibu.  I rented a house here by the water to clear my mind and work on music. But usually, I just sit in my room  or hotel room and work on music.
7. How do you define sexy?
 Someone who is intelligent and confident  and not judgmental.
8. What is the sexiest city? Hotel? Club? Song? Current track?
Miami. The W. Mansion. If I lose myself.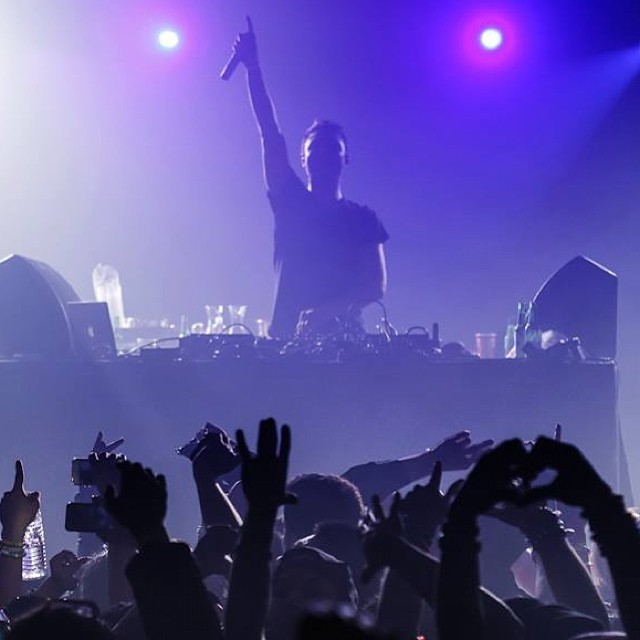 9. What's next for Borgeous?
Two new songs coming out after Invincible that I'm really excited about and just about this world tour.
10. What are your three simple luxuries?
No drama. Have fun. Live life!
Thanks buddy!
Check back tomorrow for more music and interviews! Check out all of our DJ interviews in our Interview section! 
Please follow us!
WARNING: We allow 100 words or less of content per interview to be taken, with a link to our original interview, and used without our authorization. Content larger than 100 words or copying our entire interview without our authorization to be used in ANY manner will result in our taking legal action per copyright infringement.