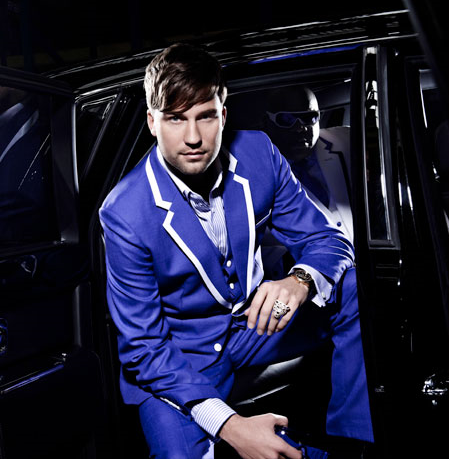 Quite possibly this summer's hottest party dance anthem…DJ Antoine's Ma Cherie is literally taking over European dance clubs! We were introduced to the music of DJ Antoine by a good friend who knows we are obsessed with dance music and love the undertones of European and Latino dance hits.  Immediately we fell in love with DJ Antoine and have been huge fans ever since the first beat! Check out Ma Cherie, which is currently #9 on Euro Clubs Top 100(not to mention one of the hottest videos we've seen in a long time!)
Be Yourself.  Be Fearless.  Be Your Own Unexpected Luxury!
Check out all of our other music favorites in our DJ Raannt Section!