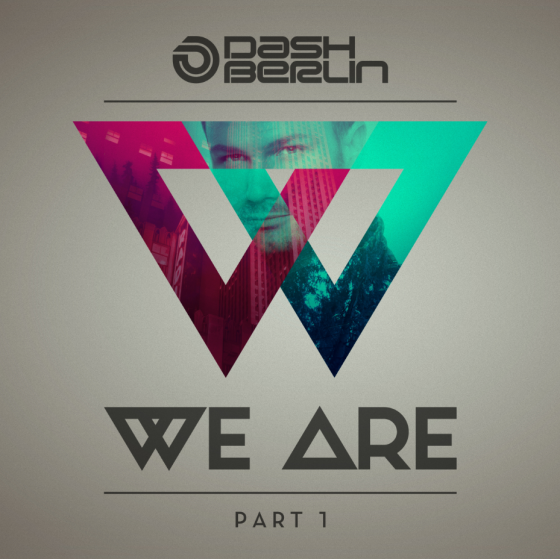 In true Dash Berlin fashion, his new album 'We Are' is perfectly unreal! We had the pleasure to screen a copy of the entire album and WE. CAN'T. WAIT!!! We honestly believe that from track to track the killer DJ/producer takes you in a journey of dance and enjoyment. Dash Berlin collaborated with multiple artists, making each track unique yet cohesive with the next. Check out the track list and go to iTunes pre-order it!
Tracklist:
Dash Berlin & Jay Cosmic ft Collin McLoughlin, "Here Tonight"
Dash Berlin ft Christon Rigby, "Underneath The Sky"
Dash Berlin & John Dahlbäck ft BullySongs, "Never Let You Go"
Dash Berlin & Disfunktion ft Chris Arnott, "People Of The Night"
Dash Berlin & 3LAU ft Bright Lights, "Somehow"
Dash Berlin & Rigby, "Earth Meets Water"
Dash Berlin & Syzz ft Adam Jensen, "Leave It All Behind"
Dash Berlin ft Roxanne Emery, "Shelter"

Check back for more of our daily music posts in our Music section!
Follow us for up to the minute music news, releases, festival coverage and giveaways!