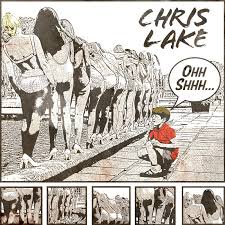 Anytime one of our interviewees identifies a song as one of their picks for "Sexiest" we try to upload it to our site as our Sexiest Song of the Day! In honor of our interview with DJ D.O.D. earlier today we let him pick the sexiest song ever and he picked Chris Lake's Ohh Shhh!  Check it out below!
Make sure to check back for all of our daily music posts and reviews and follow our raannt Soundcloud for all of our picks of the Sexiest music as well as all music included on our site!
Follow us for all kinds of music info!