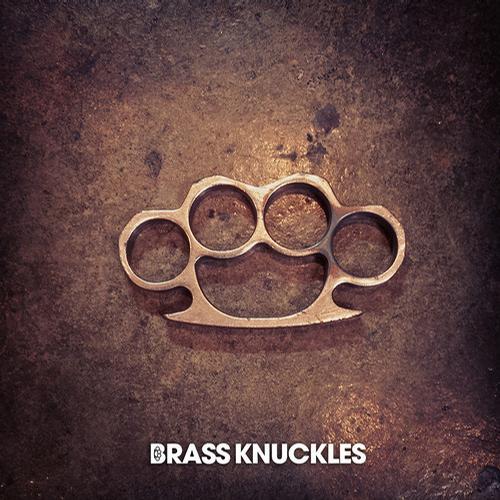 The Miami trio (D'Brito, Tony Livadas, and Anthony Pisano) is unlike any other outfit in electronic dance music right now. Fusing together elements of traditional house, electro, pop, nu disco, and even a little rock, they come out of the gate swinging with irresistible vocal hooks, staggering drops, and live instrumentation.
Track list:
1. Bad Habits
2. As Long As I'm Alive feat. John Ryan
3. More Than One feat. My Name Is Kay
4. It's Too Late feat. Hayley Gene
5. Hurricane feat. Emir Duru
6. Sun Was Shining feat. Jody Brock
Check back for more music reviews in our Music section!