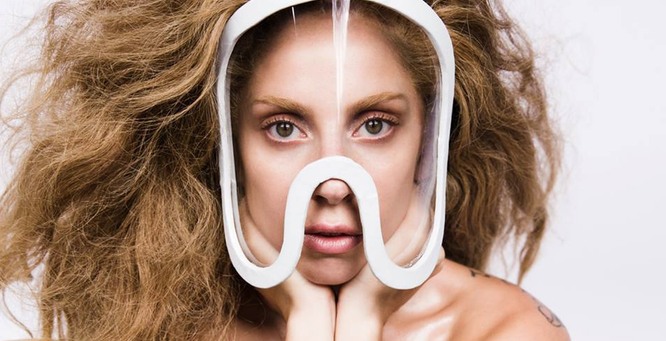 Lady Gaga has released her newest single Applause from her upcoming album ARTPOP.  We weren't entirely sure what to expect being that Gaga is always cooking up something new.  What we found was the the Gaga we love, bumped up a little to some EDM(electronic dance music) beats and some great lyrics.  Check it out below and let us know what you think!
Hot or Not???? Leave it in the comments below!
Lady Gaga has announced the single Applause will be released tonight HERE on iTunes!
Check back in for daily music and reviews in our Music section!
Please follow us!