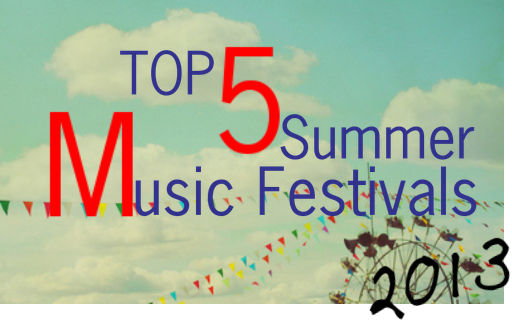 We love music and we love summer and summer music festivals are the perfect combination of both!  They are literally the glue that holds summer together.  We all look forward to late sumer nights, days by the pool, unbearable (but much loved) summer heat, night swims and tan lines. But what we really love the most are the music festivals. Whether it's just a local summer fest or a multi mil festival production, music festivals are the epic staple of summer. 
So here are OUR top 5 music festivals for Summer 2013!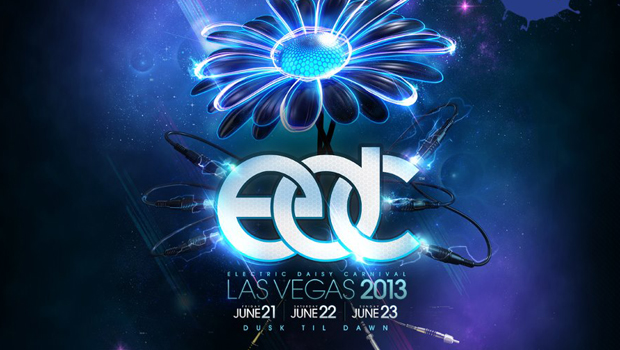 Though tickets for this festival are completely sold out, the EDC experience is traveling the world! Insomniac Events introduced The Road to Las Vegas with a series of EDC festivals around the states, and this year they're adding Chicago and London. For more info check out www.electricdaisycarnival.com  Click HERE for festival trailer!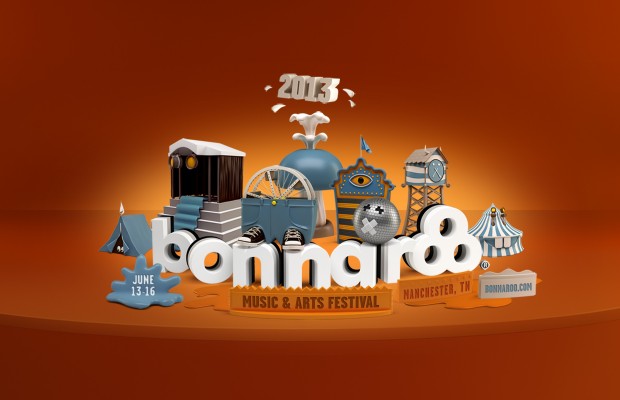 Yep… not necessary our cup of tea but the lineup of musicians playing is so incredible we're willing to bear the mud, smelling armpits and camping rituals that must go along with today's version of Woodstock.  Just think…20 years from now your kids will say, "You went to Bonnaroo???" You'll be the coolest parent in the carpool! Click HERE for festival trailer!

Lollapalooza has to be one of the most incredible festivals of the summer.  The killer line up should really say it all, but what tops it off is that it is set in the heart of Chicago.  Check out the lineup! Incredible!!! And if you can't make the Chicago festival, Lollapalooza also plants its feet in Chile and Brazil!! Click HERE for festival trailer!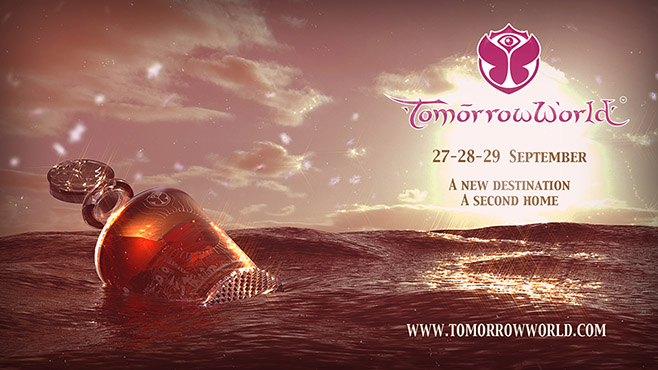 This couldn't be more awesome! The killer minds behind TomorrowLand have finally agreed to bring this epic music festival to the states! And we couldn't be more excited! The energy this festival brings is killer! For years and years the Europeans have been partying to the festivities of this festival and we've traveled the distance.  But now its in our backyard – Chattahoochee Hills, Georgia! For more info, tix, lineup and more visit tomorrowwold2013.com  Click HERE for festival trailer!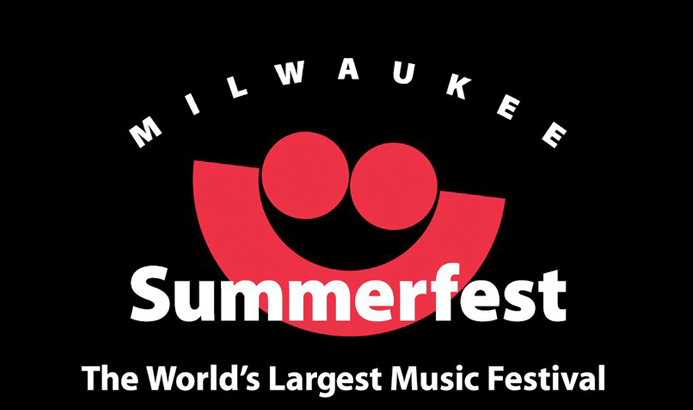 We've never been to this festival…or even heard of it for that matter, but with worldwide talent like Pitbull and the forever forgotten 98 Degrees this could be the festival of the summer.  After all, it claims to be "The World's Largest Music Festival" and we're all ears! Click HERE for festival trailer! 

Check back in with us for regular updates and info on tours and music festivals as well as our daily music reviews and posts in our DJ Raannt section!
Please Follow Us For Music Releases and Up to the Minute Music Festival News!