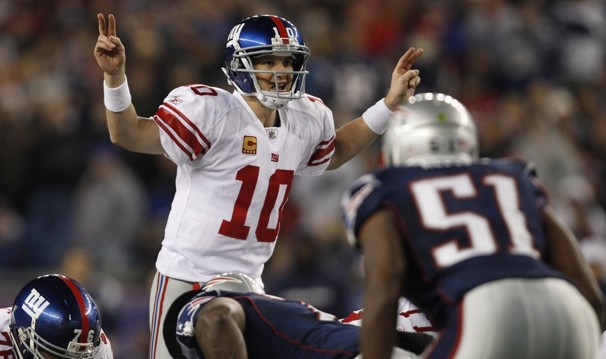 Indianapolis, Indiana.
Its four years later and the Giants and the Patriots will host what might possibly be the best rematch in Super Bowl history.  As we count down the days for you here in Indy, we'll be sure to fill you in on all of the planning, parties and celeb craziness that will occur outside of the football field and behind the red carpet.
Stay tuned to see if there really is more than just corn in Indiana.
Be Unafraid.  Be Yourself.  Be Your Own Unexpected Luxury.