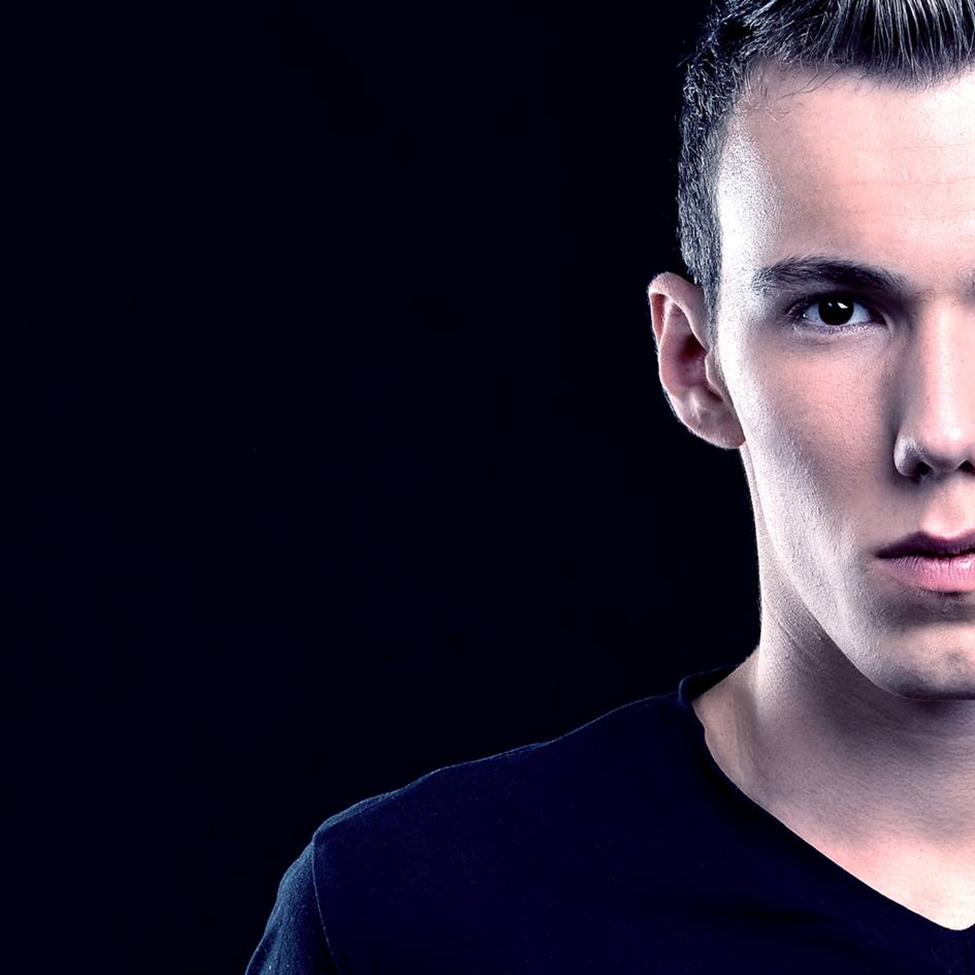 The world of music constantly changes… new faces enter the game; new beats are created and new forms of mixing tracks are developed for our enjoyment.  Insert Tom Swoon, a young talented DJ who has quickly made a name for himself by the killer beats he drops and the tracks he produces. The beats, the presentations, the tracks, and the evolution that Tom Swoon brings to the spinning tables are fresh and unique.  We had a chance to chat with him, to find out more about this young guy with amazing beats.  Here's what we found out about Tom Swoon!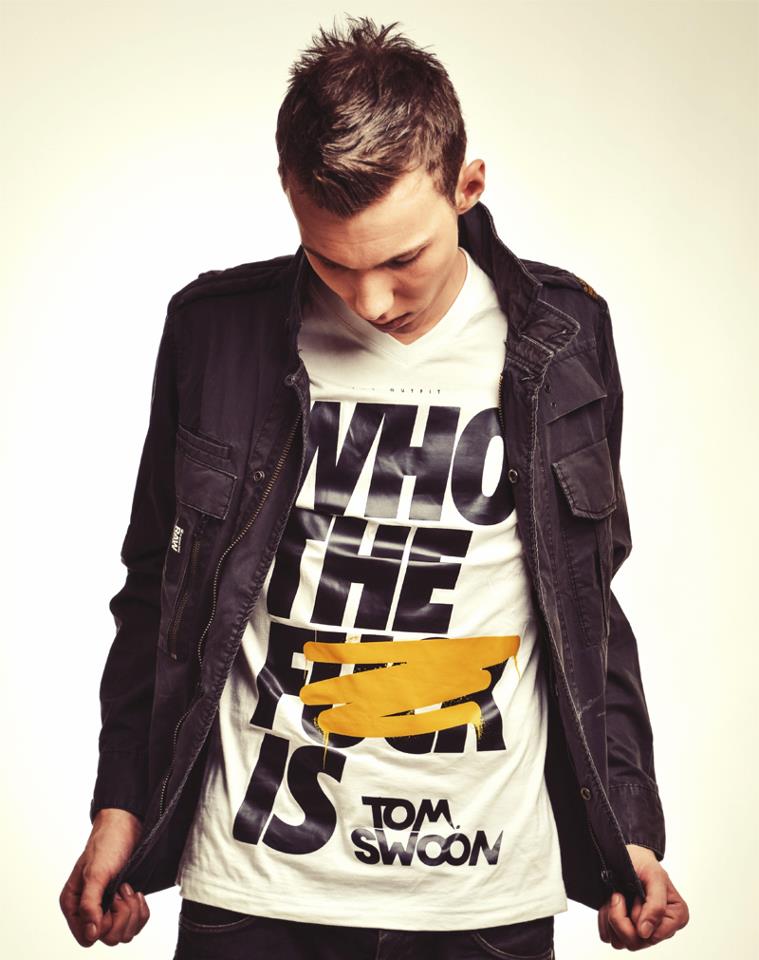 1.  Introduce yourself in 7 words or less.
20 years old with a passion.
2. What do you think sets you apart from other DJs?
I think it's the diversity of genres, a lot of personal edits and very quick transitions – I'm trying not to keep one track playing for longer than 2 mins, keeping the set as much dynamic as it can be. Also, I don't plan the stuff at all, so you can expect everything when you come to see me playing again.
3. Which 3 musicians, dead or alive, do you respect the most and why?
Thomas Bangalter, Michael Jackson and Porter Robinson – their music was, and still is, a huge source of inspiration for me. I would recommend them and their stuff to everyone who's looking for some sort of influence, no matter if they are a musicians, or any other kind of artists. It's just gonna work.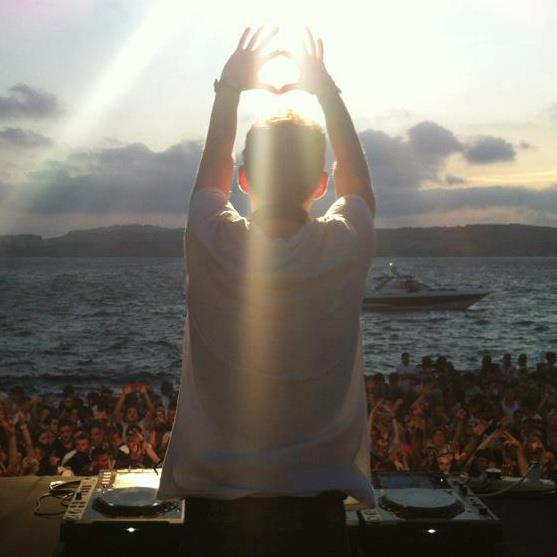 4. How do you define sexy?
Smart, good looking, creating desires.
5. What's the sexiest City? Hotel? Club? Music Festival? Song?
– City: Miami
– Hotel: The Lalit, Delhi (India)
– Club: Hoxton (Toronto, Canada) / Voyeur (San Diego, US)
– Music Festival: Tomorrowland (BE)
– Song: Mat Zo ft. Eyes That Lie – Hurricane (Album Mix)
6. Who has been your favorite musical artist you've worked with?
To be honest, I've never had an opportunity to sit with anyone physically in one studio yet, but I've done some collabs based on sending the sounds back n forth over the internet with really talented vocalists like Miss Palmer or Amba Shepherd, so yeah, they are my fav so far.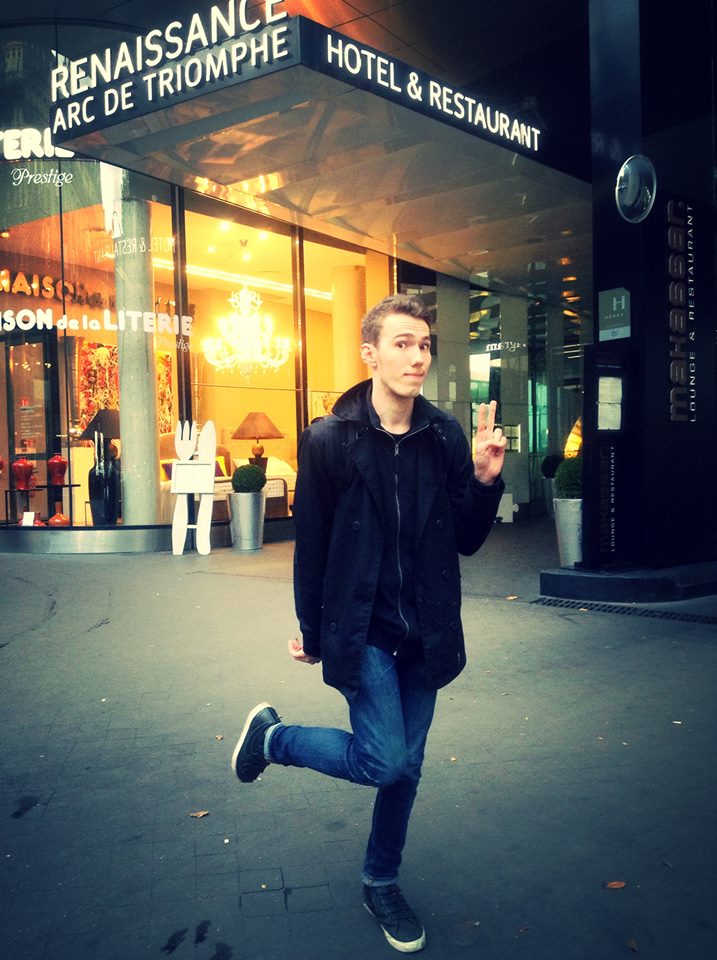 7. If you were on death row for murder by beauty, what would you want as your last meal?
Sushi and a bottle of Jack.
8. What do you believe will be the next, big musical trend?
In the era of internet and viral stuff, it's kinda tricky to predict the next big thing as it can blow up right in your face at the least expected moment. Examples? Harlem Shake and Gangam Style. The people are setting the trend based on the worldwide reach of each song, style, you name it.
9. What's next for Tom Swoon?
Hell of a collaborations and singles being made as we speak, can't reveal the names I'm working with yet but it's all big stuff ahead. So just for that I'm taking a short break from touring life and focus completely on new music. Apart from that, my monthly Superheroes Podcast will get through a huge makeover soon, so stay tuned.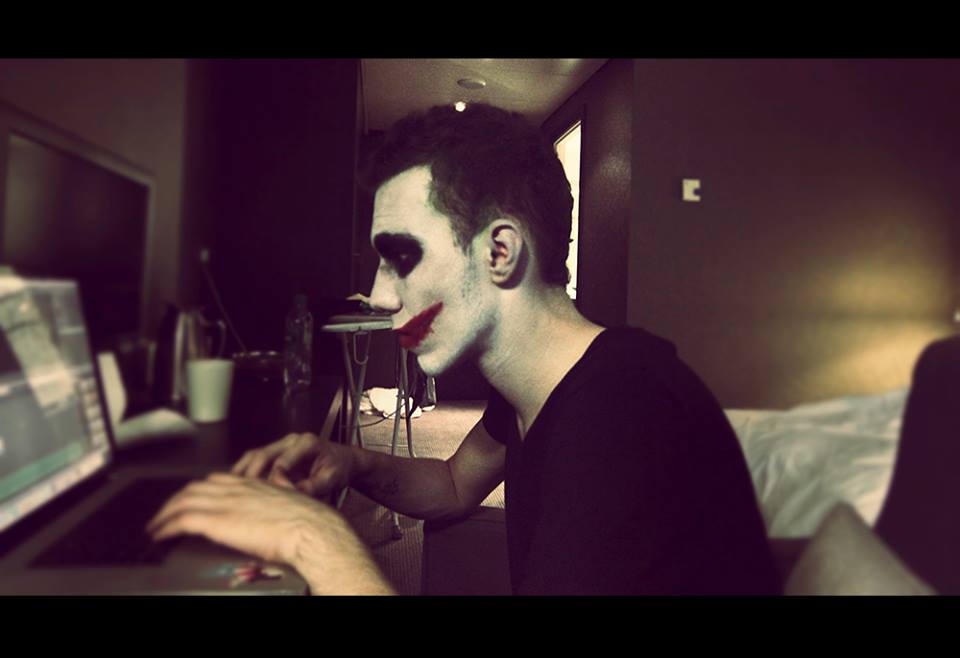 10. What are two of your simple luxuries?
Safety and Free time (it's not happening a lot lately).
Check out all of our international DJ interviews in our Interview section!
Please follow us!
WARNING: We allow 100 words or less of content per interview to be taken, with a link to our original interview, and used without our authorization. Content larger than 100 words or copying our entire interview without our authorization to be used in ANY manner will result in our taking legal action per copyright infringement.