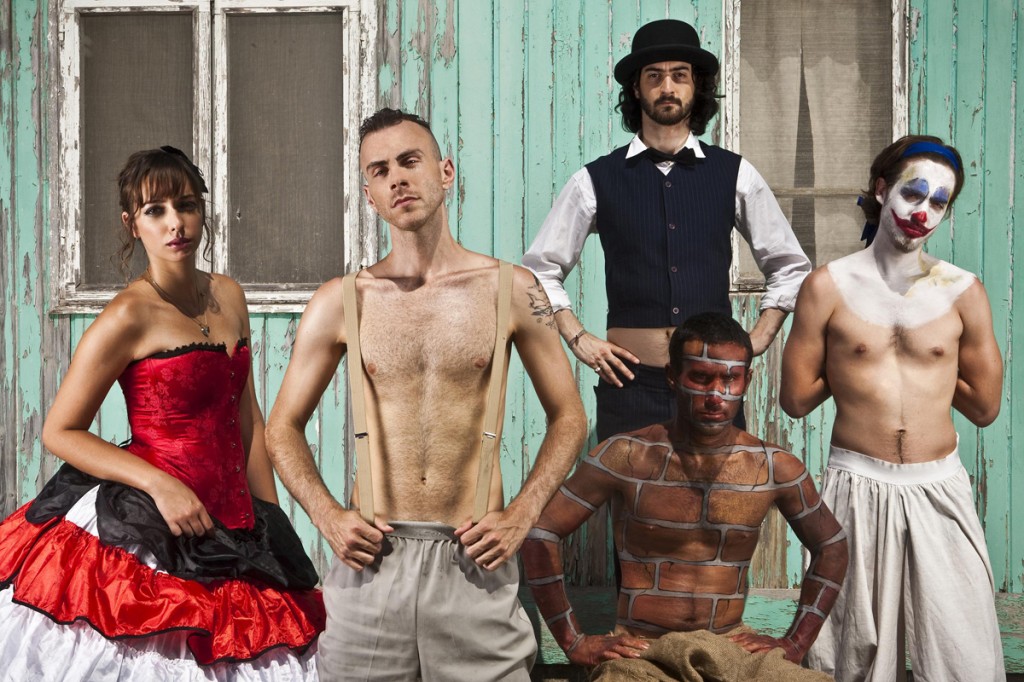 We fell in love as soon as we heard the song One Day/Reckoning Song(Wankelmut Remix) by Asaf Avidan & the Mojos! The Israeli singer/songwriter, who has also been compared to Janis Joplin, reminds us a little bit of a mix between Jake Shears of The Scissor Sisters and Joss Stone or Beth Hart.  WE LOVE HIM!!!! If you haven't already heard the song that is moving quickly up the European charts, check it out and let us know what you think!
http://youtu.be/d2Q2N0VxIak
Be Yourself.  Be Fearless.  Be Your Own Unexpected Luxury.
Check out all of our daily music picks in our DJ Raannt section.
Please Follow Us: