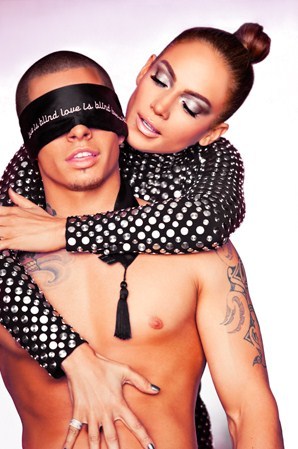 Have you been watching Jennifer Lopez on American Idol??? Are you one of those haters who criticizes her for not being tough enough or only saving her favorites??? Who cares…the bitch looks absolutely incredible.  Obviously…dating someone younger does the body good!
We are so in love with Jennifer Lopez right now…especially her new single Dance Again Ft. Pitbull.  She's all grown up now…but for us, she'll forever be Jenny From the Block!
Be Yourself.  Be Fearless.  Be Your Own Unexpected Luxury.