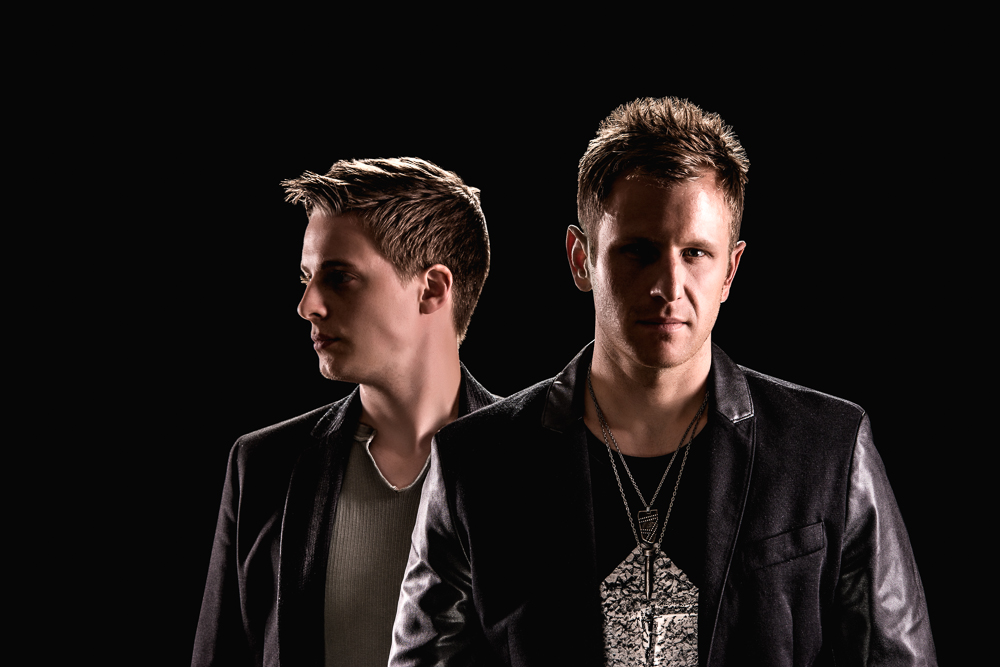 Let's start by expressing our obsession with Tritonal… we're obsessed! Their beats are killer and their personalities shine through every drop and rhythm they create!  We had to interview them for our magazine.  The Texan duo took the time to let us in on their musical rollercoaster and chat about their upcoming projects, and killer new "Now Or Never – The Remixes Pt. 1" currently out now!  Check out what Dave and Chad had to say!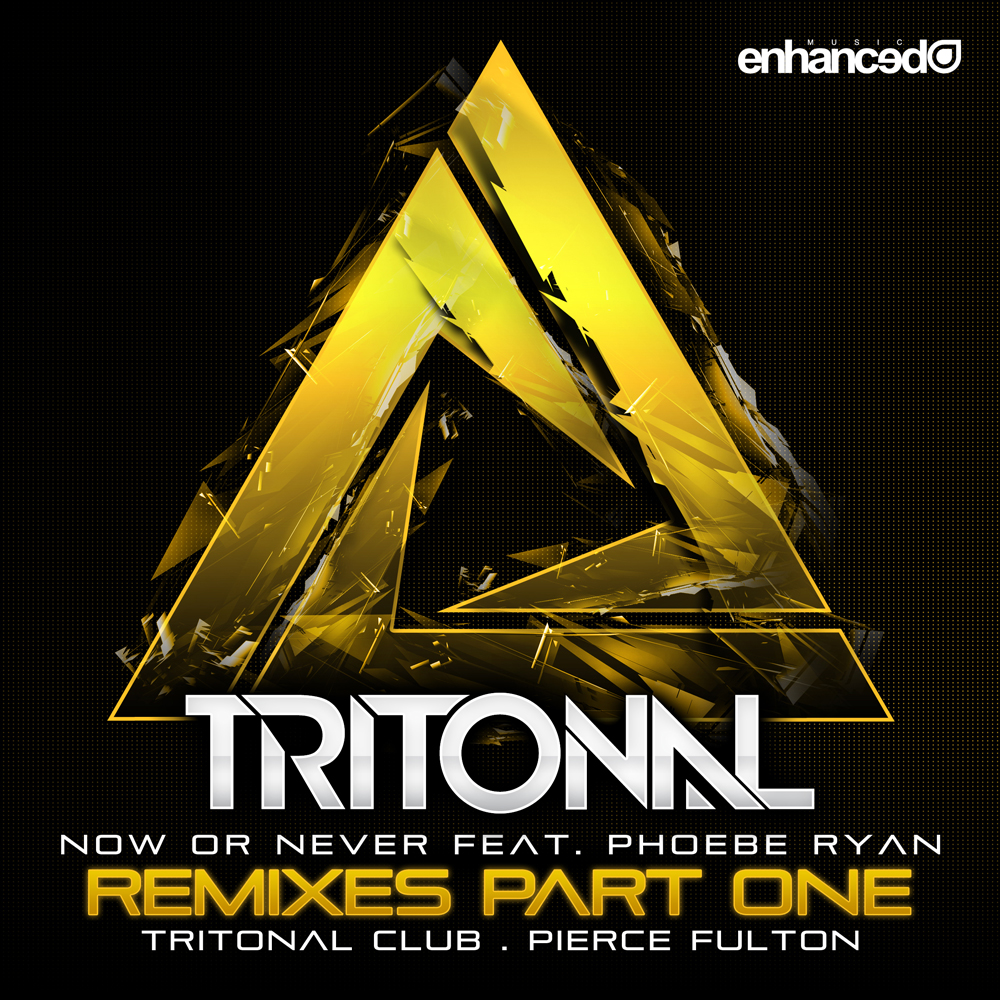 1. Introduce yourself  in one sentence or less.
Dave – I'm Dave, 25 years old, half of Tritonal and have had a passion for writing music for nearly a decade!
Chad – Hey I'm Chad, one half of Tritonal, a little bit older than Dave and share the same massive passion for writing music and performing!
2. How would you guys define your sound?
There could be many words to describe our sound, but we'd have to say in a few words: Intelligent, fun and emotional.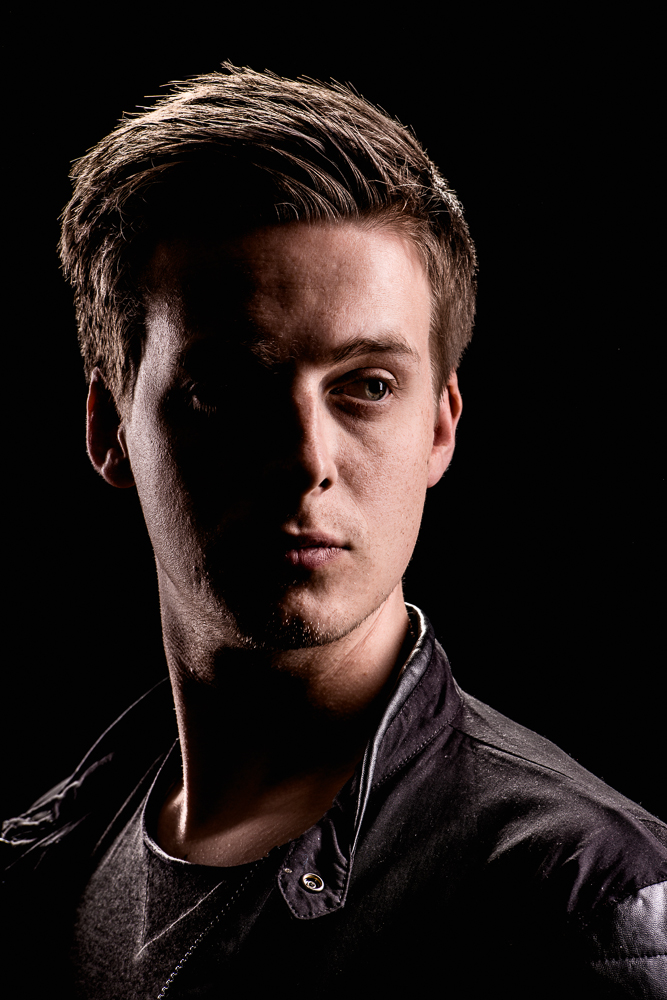 3. What's your favorite thing about working together?
It can be easy to get lost in a project if you're constantly listening to the record over and over again, as we do constantly, trying to perfect each song. Having us work together, bouncing off ideas on each other's heads is a LIFESAVER on a record. It's having that second pair of ears that we feel works so well!
4. Chad, tell us something we wouldn't know by looking at Dave. Dave, tell us something we wouldn't know by looking at Chad.
Chad – Well, Dave's H I L A R I O U S!   He's always coming up with funny self-made videos and we love finding idiosyncrasies in situations while on tour. 
Dave – For Chad, if you didn't already know him, you better be aware that you're in for a ride. This guy is a total riot to be around AND a great dancer!
5. How do you define sexy?
Probably the same as how we would generally define some new audio gear that we're about to install in the studio. That's sexy!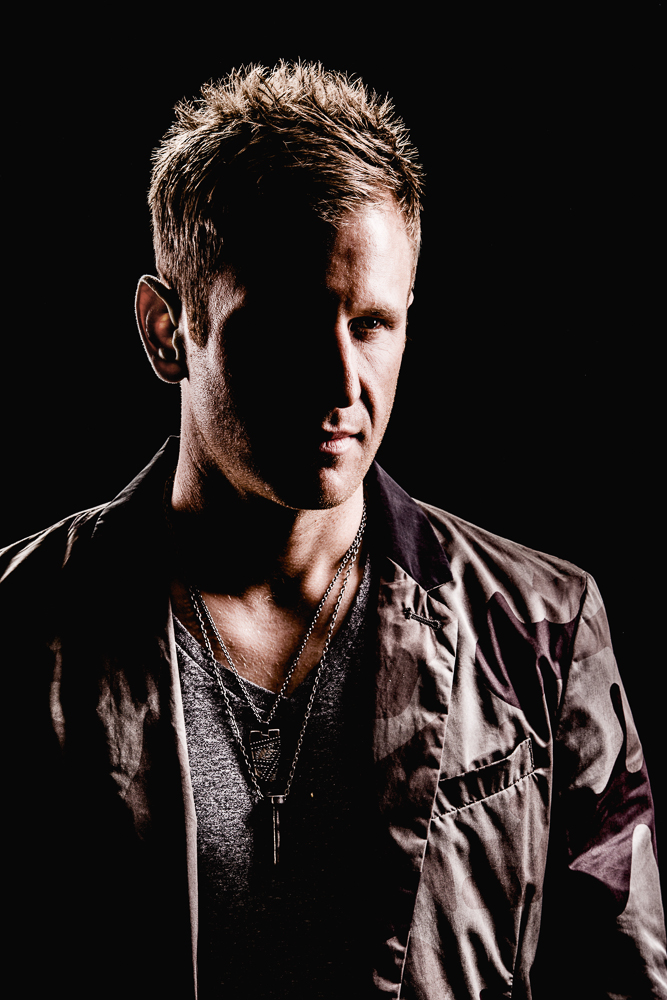 6. What's the sexiest City? Hotel? Club? Music Festival? Song?
HAHA – we've definitely had the privilege to see so many incredible cities! Well, call us biased, but the sexiest city is Austin, Texas.  The sexiest hotel is the Cosmopolitan in Las Vegas along with probably the sexiest festival in all the US – EDC VEGAS!
6. If you could master a different genre of music, which one would it be and why?
For us, we'd love to master down more of what's behind a Coldplay record – some INCREDIBLE production and also cinematic scoring! There's so much involved behind scoring and mastering tracks like these and we would love the challenge!
7. Who are your top musicians, dead or alive, to work with and why?
Dave: For me, I'd have to say Chris Martin from Coldplay – I'm always finding myself listening to a Coldplay record. The lyrics, the soundscapes, the melody; they have it all. Another would be Cinematic Orchestra as they have put together some of the most inspiring and intelligent scores I've ever heard! Having them on a track of ours' and writing a melodic score with them would be a dream!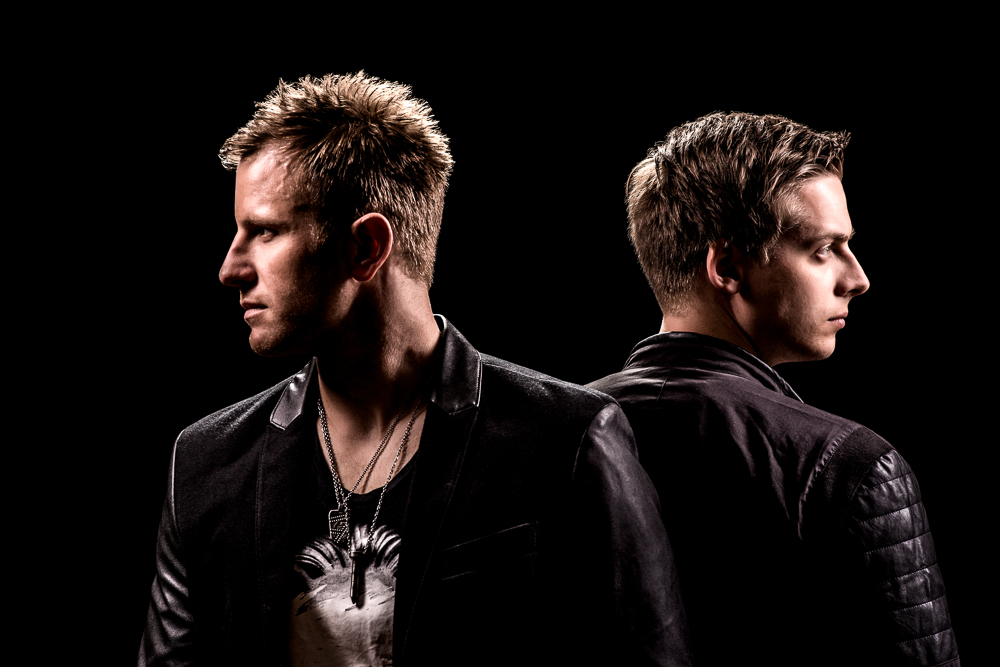 8. What's next for Tritonal?
Well, there's a lot coming down the pipes for Tritonal as we're just about to launch our merchandise store, we're also proud part owners of Enhanced Music with Will Holland and there's some incredible material in the works for the label. Speaking of it, we also have our very first "Tritonia" compilation CD which is about to come out in December which features SO many amazing artists from the label with some exclusive material as well as some of our own.  But as for us, we're about to head to Australia for the Stereosonic tour for a couple weeks and WE ARE READY!!
9. What are your three simple luxuries?
Dave – For me, I'd have to say working out, video gaming and every so often a day off to enjoy a hike and dinner with my wife.
Check out more of our DJ Interviews in our Interview section!
Please follow us!
WARNING: We allow 100 words or less of content per interview to be taken, with a link to our original interview, and used without our authorization. Content larger than 100 words or copying our entire interview without our authorization to be used in ANY manner will result in our taking legal action per copyright infringement.