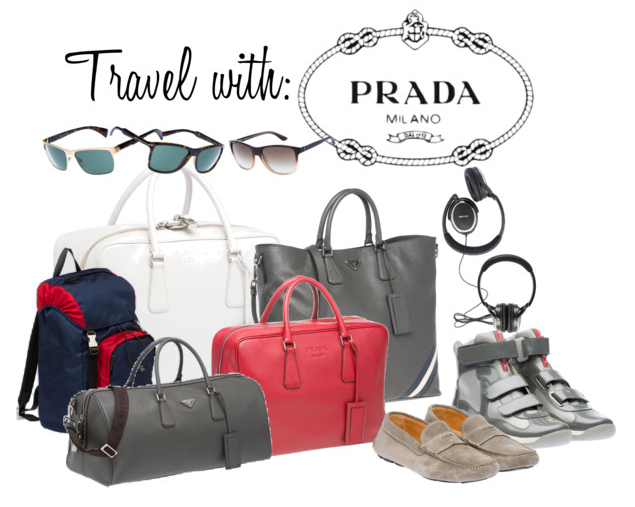 Airlines and airports have taken the magic out of traveling.  All of the lines, over booking flights, crying babies and incredibly, embarrassing checkups to just board the plane!
Thanks to the extravagant world of Prada, traveling can be done, not just in style, but with class, elegance, and joy…Even with the screaming child sitting next to you or back in coach!
When you're ready to invest in travel essentials,  remember that there's no losing in Prada.  Our must have choices from the incredible line: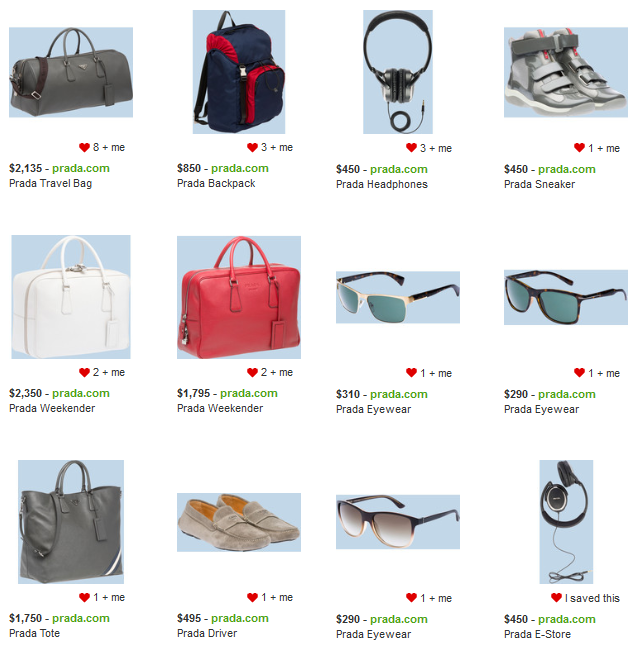 Check out all of our daily looks and style pics in our Style section!
Please follow us: