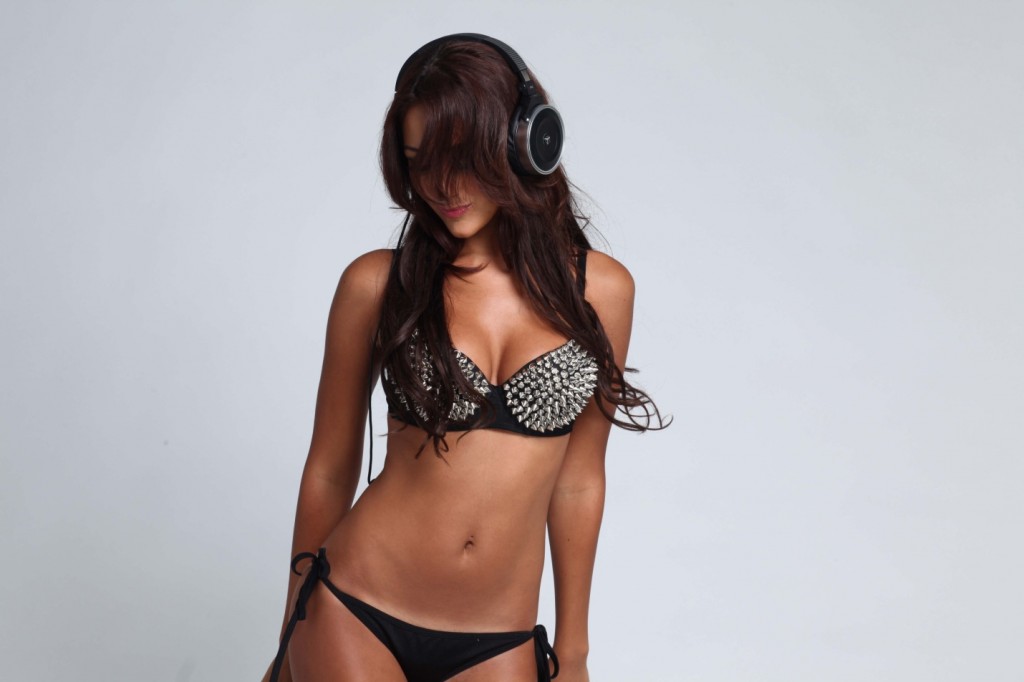 Tiesto is building quite the empire.  Recently, he released a line of headphones designed specifically with the EDM ear in mine.  The New AKG by TIESTO headphones range in price from $99 to $349, and although comparable to Beats by Dr. Dre…are much more high tech! If that isn't enough, now Tiesto has teamed up with with GUESS for a clothing line that perfectly fits into the EDM lifestyle.  Fun, young, chic, and totally care free.  The video below shows the super sexy Melanie Iglesias changing into looks (not sure they're by Tiesto) that describe the feel of all the different aspects of EDM, not to mention this kittykat is uber sexy and should totally be one of our closest gal pals!
Check out the sexy side of EDM:
Be Yourself.  Be Fearless.  Be Your Own Unexpected Luxury!
Check out all of our daily music picks and reviews in our DJ Raannt Section!
Please Follow Us For More Gossip, Updates and details of what we're up to!