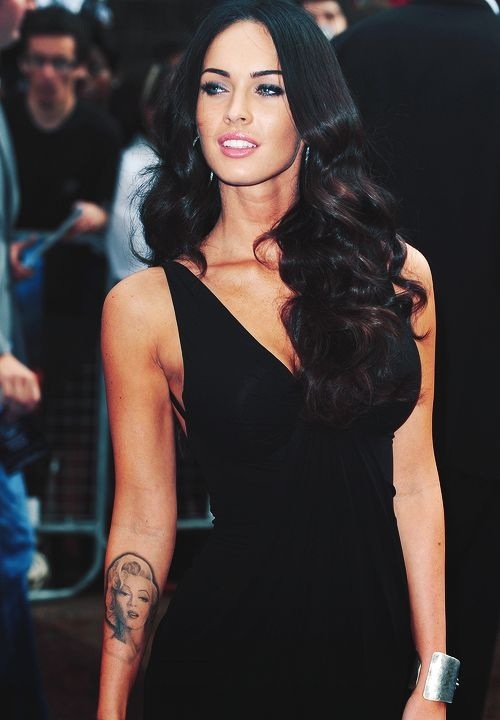 Megan Fox has changed a lot since her Transformer days and probably for the better.  The sexy bombshell is still sexy as ever, but is now expecting her 2nd child with husband Brian Austin Green and helping raise Brian's 11 year old son.  Megan has figured out the secret recipe…how to have it all: family, career and body! Body, body, body! She is totally the hottest MILF…or for us, Mom we want as our new best friend!
Check Megan out in the Armani commercial "The Tip" from 2010!
Check back tomorrow for our pick of Sexiest Woman of the Day!
Please Follow Us!