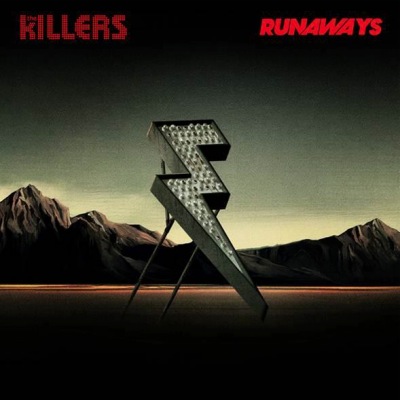 Our favorite, brand new songs of 2012, so far this year, are definitely The Killers Runaways and One Republic Feel Again.  Both songs have recently had their official videos released via VEVO and we've posted them below so you can hear these new songs all for yourself.  The true test of an amazing band is their consistency and their ability to bring happiness to their diehard fans.  The Killers and One Republic have definitely achieved this goal!
Be Yourself.  Be Fearless.  Be Your Own Unexpected Luxury!
Check out all of our daily music picks in our DJ Raannt section!
Please Follow Us: