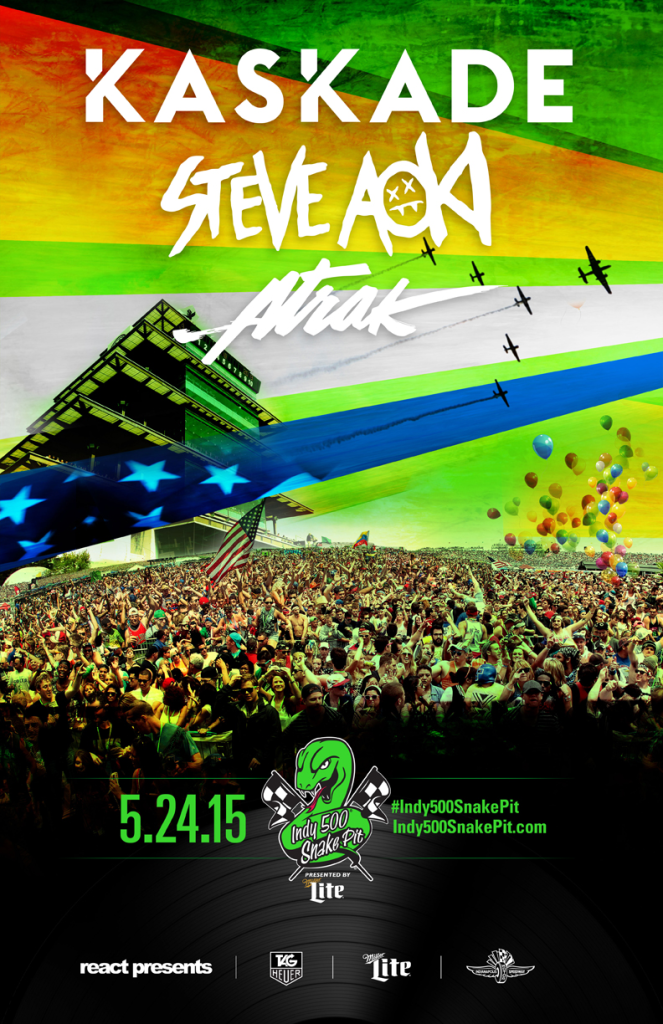 As beloved fans of EDM, we can't wait to reunite our bodies to the beats of Kaskade, Steve Aoki & finally catch A-Track live. Over the last couple of years the Indy 500 SnakePit has brought us an incredible line up of DJs, from Afrojack to Benny Benassi to Diplo and now Kaskade, Steve Aoki & A-track. It is pretty clear that we, and hundreds of other EDM fans, will be buring like wild fire the grounds of the Indianapolis Motor speed way – specifically round 3 – to the production and incredible music of these DJs.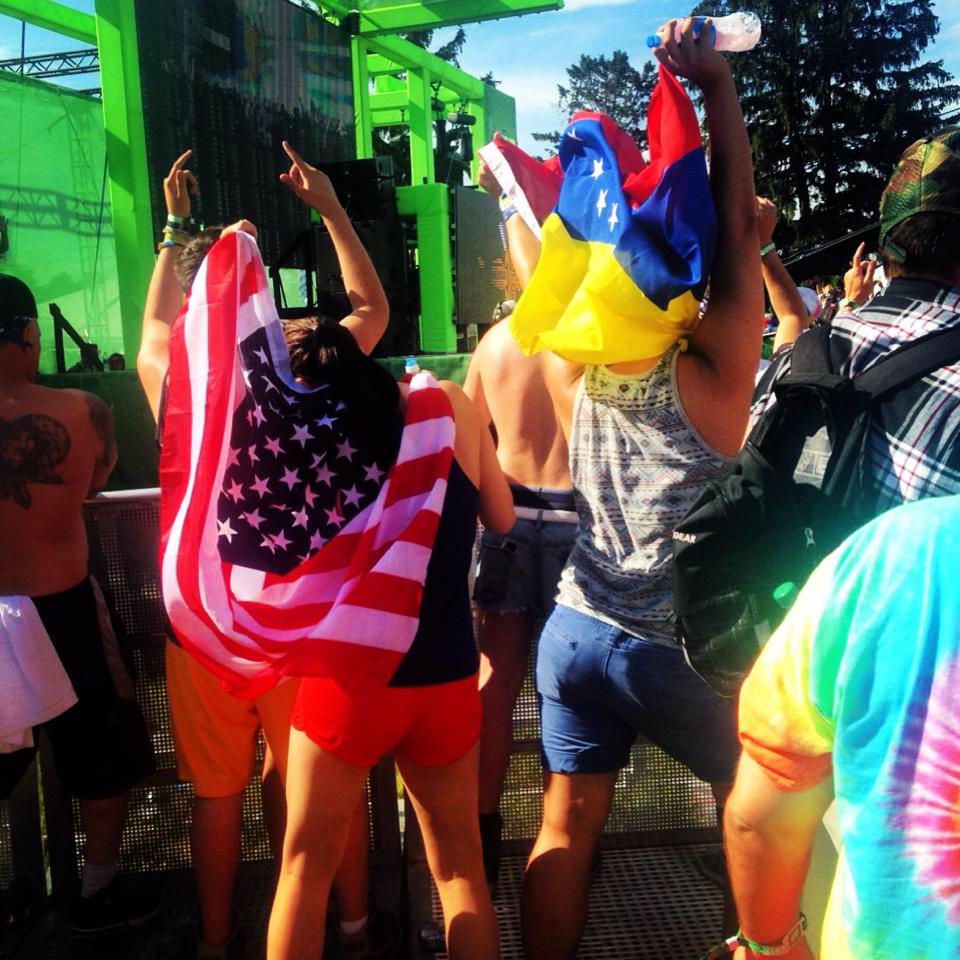 So get ready! Pack your water bottles (It's a hot day and long day, so remember to hydrate), comfortable (but cute) shoes, SPF (because nobody likes a farmers tan) and your favorite people (because this party is way more fun with friends). Tickets are still available here & get them in advance because waiting in line is not cute!
Check out our reviews of other music festivals
Please follow us for up to the minute info!