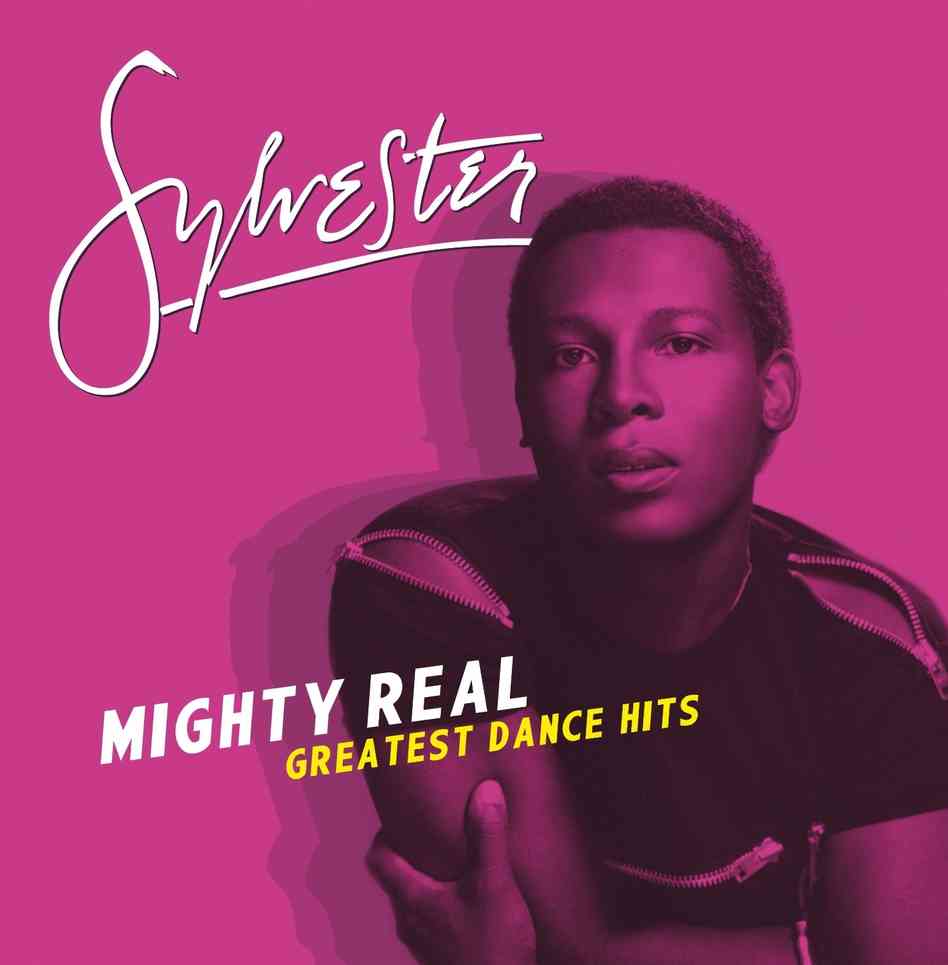 Although the Disco Dance Diva, Sylvester, passed away in late 1988, his music is still a fundamental essence to anything Disco, from themed parties to Disco enthusiasts.  His classic hit, You Make Me Feel(Mighty Real), while still fresh, is reminiscent of a time of freedom of sexuality and spirit, and Sylvester himself best showed this as a fashion icon with his gender-bending style.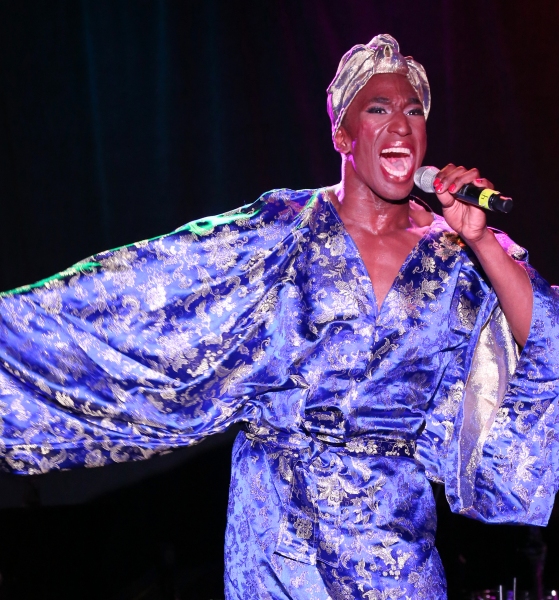 Sylvester was not just a one hit wonder, party girl from the days of disco, but also a pioneer of some of the greatest fundamental beats for House music today.  During his reign as queen of the ball, he modernized focused sounds of gospel and worked along the likes of today Club diva Martha Wash.
While the compilation is a re-release, including Sylvester's music from 1977-1980, it also includes new hits, such as You Make Me Feel(Might Real) Ralphi Rosario's Dub Mix!
The album can be purchased HERE on iTunes!
Check back in with us daily for music reviews and posts in our Music section.
Please follow us for all kind of cool stuff!