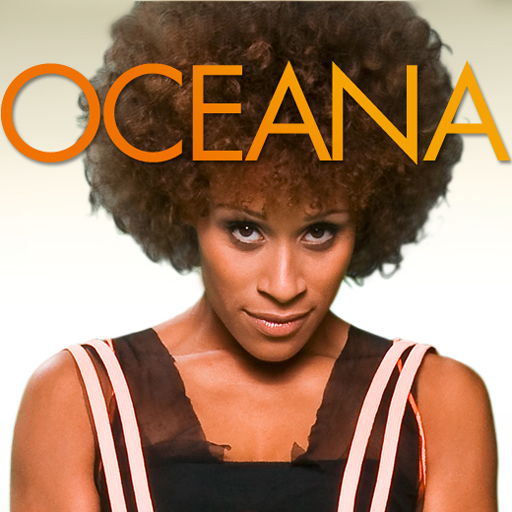 We can't get enough of the new album "My House" by Oceana! Especially the single Endless Summer, the official song for the UEFA EURO 2012 in Poland & Ukraine! If you haven't heard it yet, watch the video below and feel your toes slowly sink into the sand in your mind!
Check out all of our music picks in our DJ Raannt section!
Be Yourself.  Be Fearless.  Be Your Own Unexpected Luxury!
Follow Us: