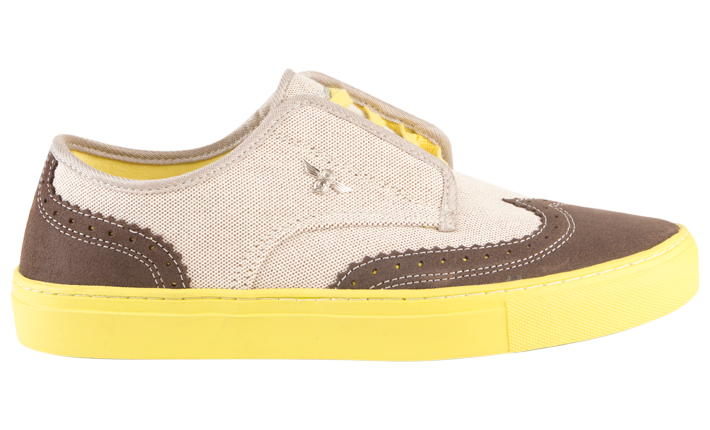 Each year, fashion becomes a little more personal, a little more individualized and a little more, should we say, overwritten.  These days, everyone has an opinion about fashion and everyone seems to think they're right.  But the wonderful thing about fashion and style is the ability to discover yourself through what makes you feel good about yourself and what seems to express your inner soul.  Years ago, long before Mary Kate and Ashley Olsen stole the market on homeless chic, we knew a girl who wore fifty bracelets on her arms with a gold Rolex…Vintage Blondie and The Smiths tees over long, Tibetan skirts…with Chuck Taylors cut off at the top.  Her hair, which always had some kind of feather or braid assemblage, fell in natural, blonde curls with pieces underneath highlighted with black and brown.  She…was…gorgeous.  Her sense of comfortable style which allowed herself to be free only released her soul and allowed others to see on the outside what she felt on the inside.  Happiness.
The fact that she could throw on a white silk blouse, black suit and pull all that wild hair back in a classy chignon made her all the more appealing and desirable.
In the past, women had better outlets than men to express their style…but today, men have options too! We've picked just a few of our favorite Spring items this year.
Above: Creative Recreation's DEFEO Hunter Calico Wingtip…$75. Available at Creative Recreation.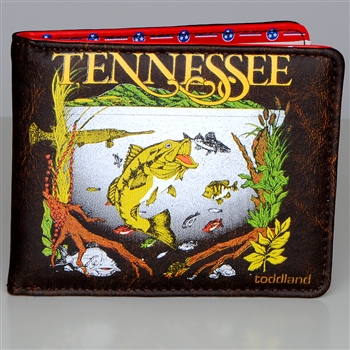 Toddland's Tennessee Wallet…Available at Toddland.(If you haven't visited their site, you gotta go see all of their tees, sweatshirts, underpants and more! They also sell magic rocks and latch hook kits!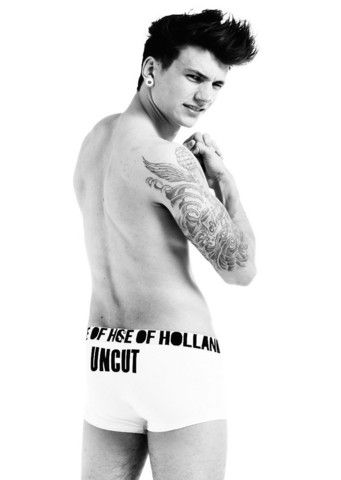 ANY of House of Holland's underwear…All available online at House of Holland UK. (They have great women's underwear too!)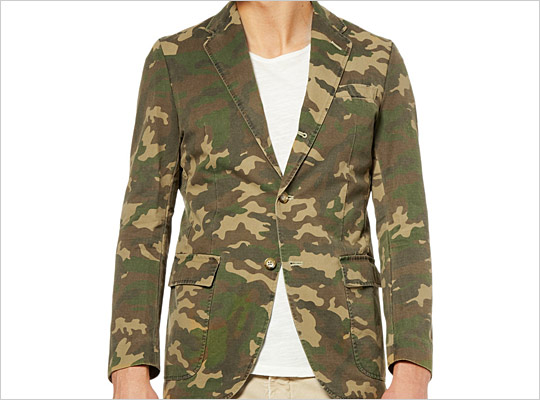 Camouflage sport coats…available at J. Crew and Macy's.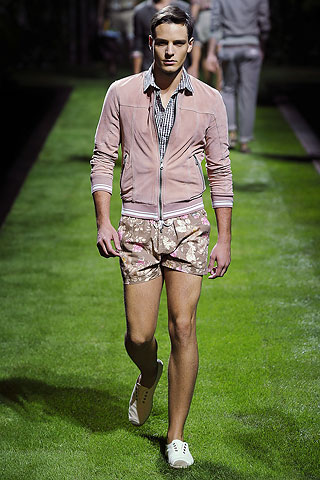 And floral shorts on men…lots of floral on men.  Get ready…this summer, men's street fashion is going to look like Lana Del Rey ate men up and spit them out in cut off jean shorts, PBR tees and floral shirts crowned with longer, greasy, messy hair…we can't wait! Lana…is the next huge style icon! Period.
Be Yourself.  Be Fearless.  Be Your Own Unexpected Luxury!