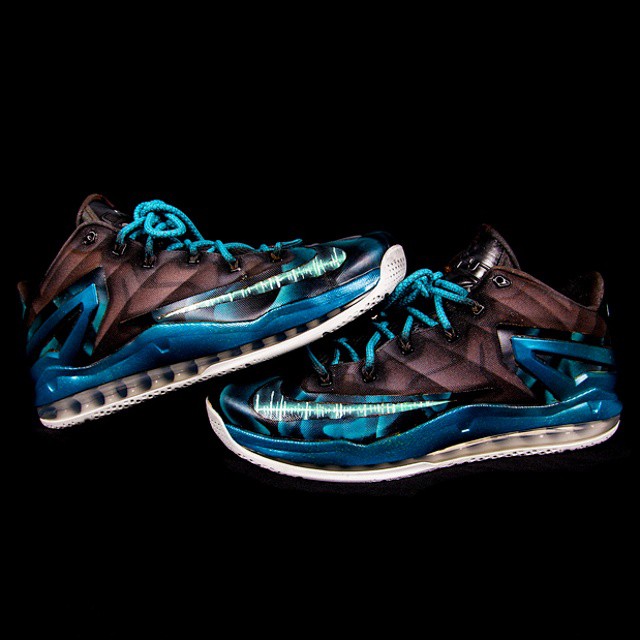 The US is bubbling with crazy conference all over the country: Comic Con, VidCon…and now Sneaker Con! As described on their website "Sneaker Con is the premier traveling event for sneaker connoisseurs to buy, sell and trade some of the most sought after footwear on the market."
SNEAKER CON DATES
Atlanta – September 20, 2014
Washington DC – Oct 4, 2014
Chicago – Oct 25, 2014
When we stumbled across their Instagram profile, which has over 1 Million followers we could not believe it! As obsessed as we are with sneakers, we found it hard to believe that we had never heard of this event before and had to find a way to get to one of the future dates, hopefully Chicago!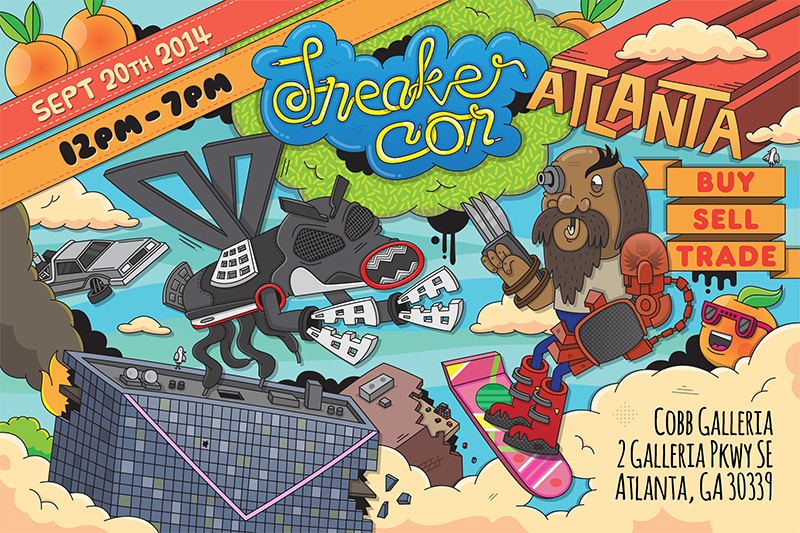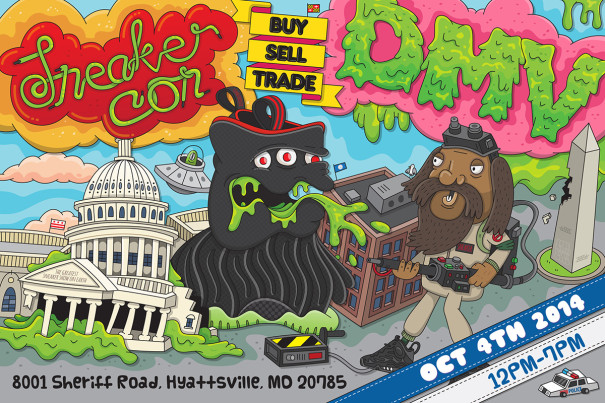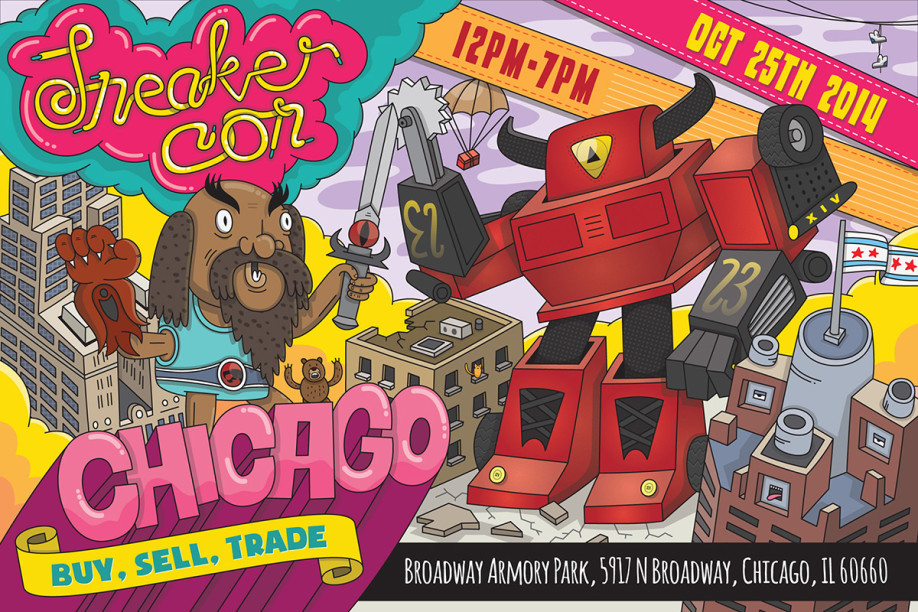 Just looking at their fliers makes us want to go! Event admission is $20.  You can buy tickets beforehand on their website! Make sure to check it out and if you do, buy us a few pair of sneaks and send them our way!
Check out all of our other style and sneaker posts!
Follow us for up to the minute style posts!