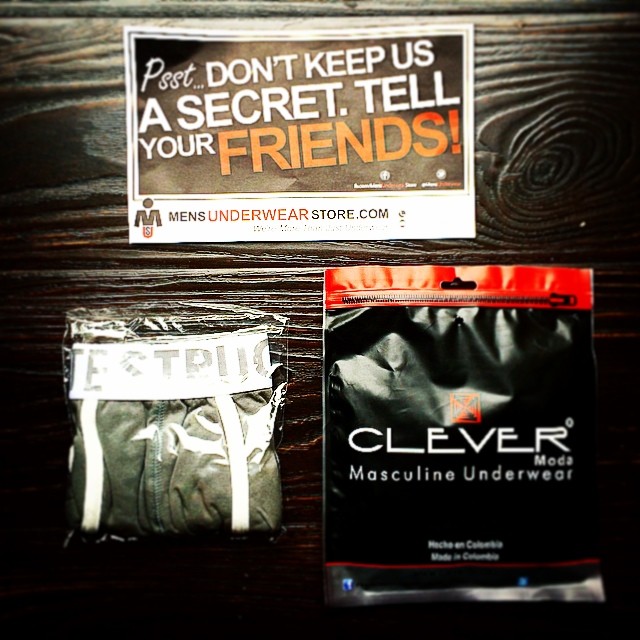 Over the last couple of months we've established an awesome relationship with the wonderful people of mensunderwearstore.com – and we're totally happy about that. They've been able to help us with the most basic of things, our underwear, which in turn, helps us – individually and together – feel extra sexy. Our underwear totally represents our personalities; we're different in many ways.
Peter is all about comfort, the easy, the "naked" feeling. The Private Structure Contour Trunks are incredibly comfortable and offer that special kind of support all men like. Check them out: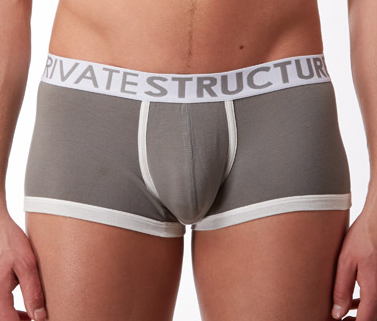 Alex is a bit more experimental and always like the idea of matching his underwear to his outfit… or the plans for the night. Clever Masculine Underwear is perfect for that, they offer different models, cuts, styles, and have an edge that ads sexy to sexy. The Clever Universo Romano Brief is ideal for a night out and comfortable enough to pass out in! Check them out: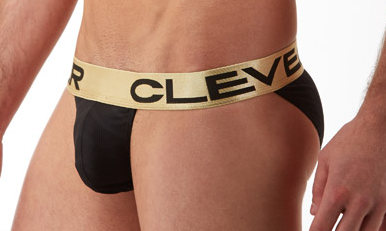 Check out mensunderwearstore.com for more styles, fashion, and underwear!!!! (PS: they have killer swimwear too)
Check out all of our daily style posts in our Style section!
Samples courtesy of MensUnderwearStore.com