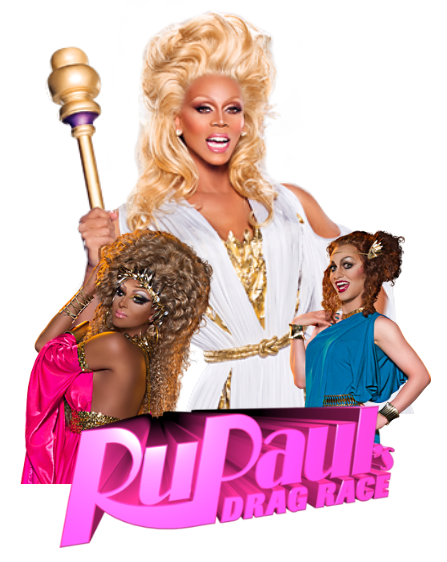 As you already know, we're huge RuPaul's Drag Race fans so we're extra excited about the RuPaul's Drag Race Season 5 Finale and Reunion Show to find out the winner and to hear from all of the girls! We've had the honor of being able to interview several of the girls this season in our interviews with Roxxxy Andrews and Jinkx Monsoon! We thought it would be fun to take a look back at Season 5 and talk about all of the girls and make our own predictions for who should win and who we want to win.  Check out the video below and let us know what you think about this season!
http://youtu.be/uqzMdyfvEGY
Check back in after the show for our thoughts on the winner and the reunion and read our interviews with Sharon Needles, Tyra Sanchez, Ongina, Shangela and many more in our interview section!
Please follow us for up to the minute gossip on drag and entertainment stuff, including pageants, footage of shows and all that good stuff! And PLEASE subscribe to our YouTube channel! Love ya guys! xo