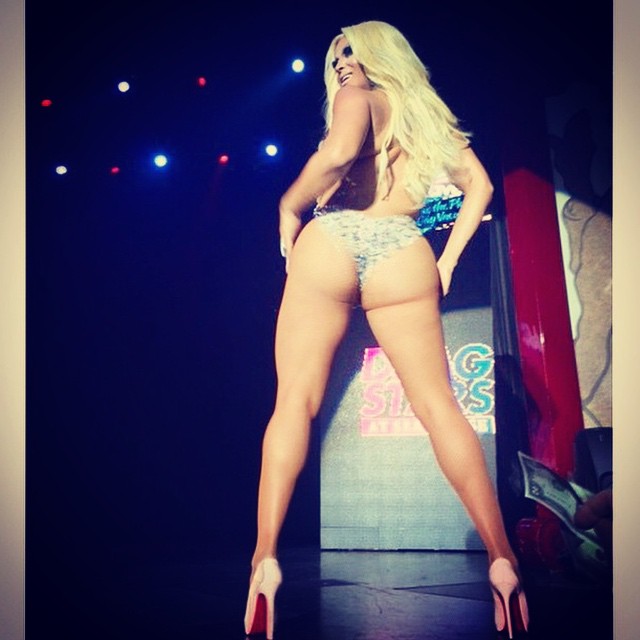 Even though we loved Roxxxy Andrews on RuPaul's Drag Race, we fell in love with her years before as one of the children to the beloved Erica Andrews, who we were lucky enough to interview before she passed away.  And even if you've seen her on the show, you really haven't witnessed the magic that is Roxxxy Andrews, not in the way that she throws it down on stage.  We love her and think she's absolutely gorgeous! (And she makes a pretty hot boy too!) Check out some of our favorite pictures below from her Instagram!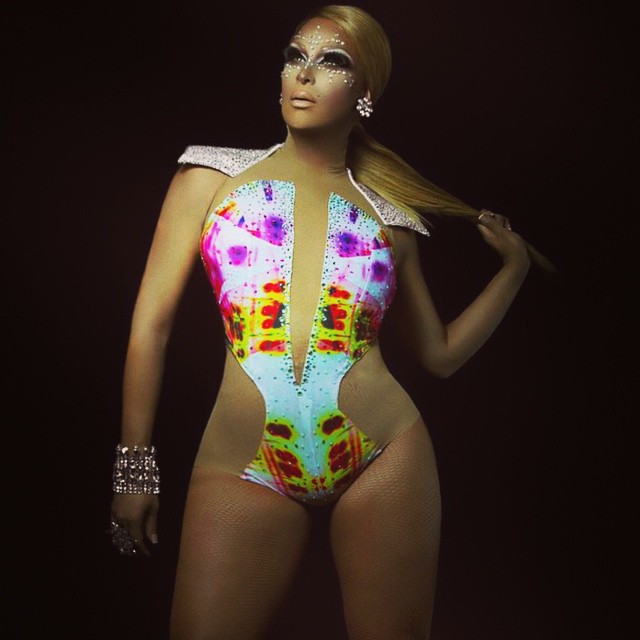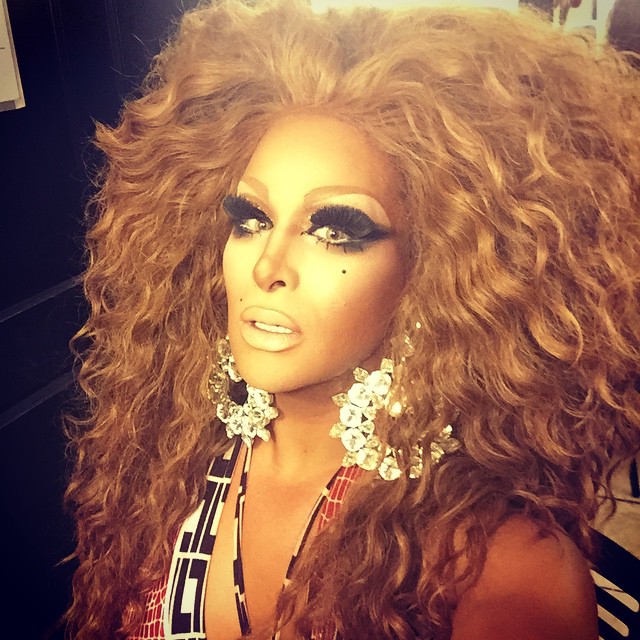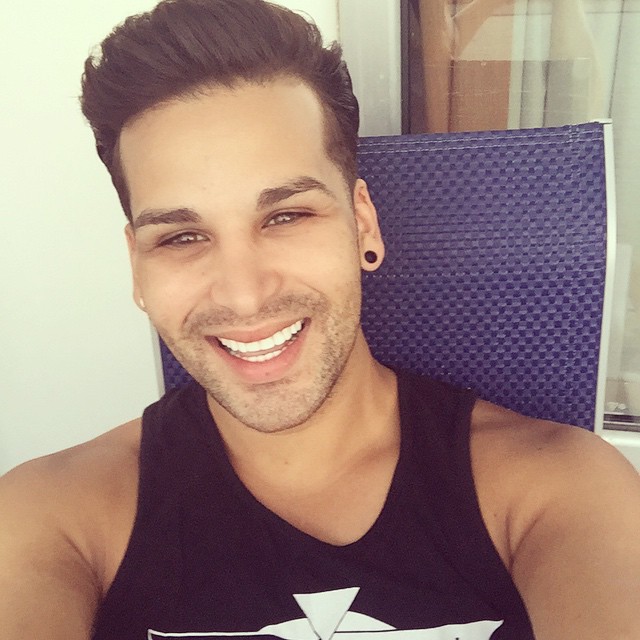 Check out Roxxxy's Facebook, Twitter and Instagram!
And make sure to check back for our next pick of Sexiest Drag Queen of the Day and all of our past queens!