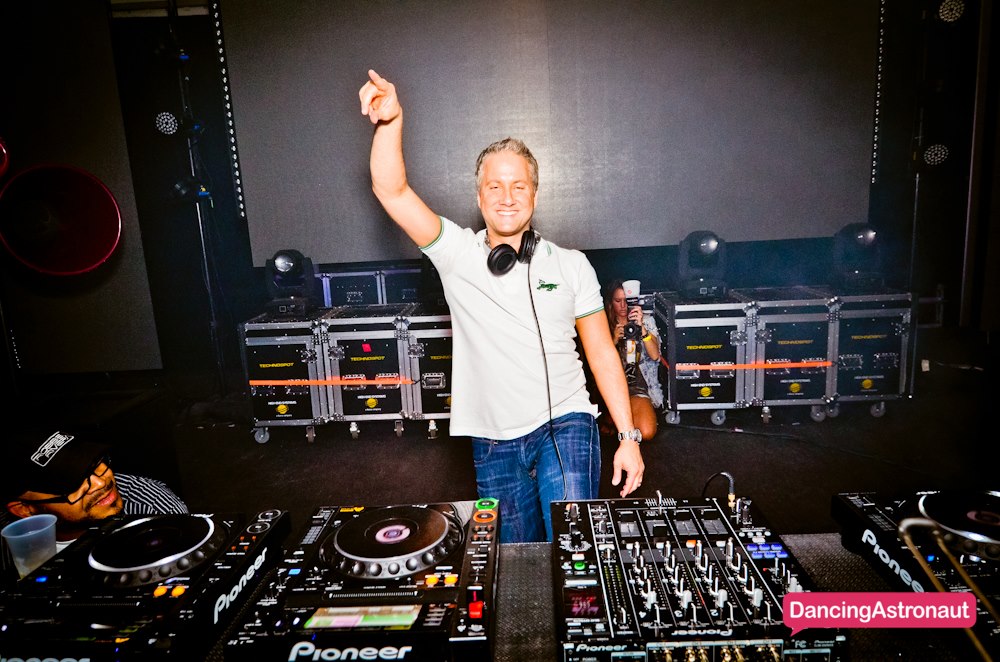 If you don't already know him, let us introduce you to the internationally famous DJ Robbie Rivera.  This cat has incredible beats that please the crowd wherever he shows and over the course of his career, instead of molding to what the EDM norm has been, Robbie Rivera has created his own style, making his mark.  Playing music that he loves while mixing them to beats that make people move and fall in love with music is and will be what he is known for but that isn't all that's going on between those ears conducting some pretty amazing music.  We had the pleasure to chat with the killer DJ about what's coming ahead and what to expect in the upcoming festival season and this is what he had to say: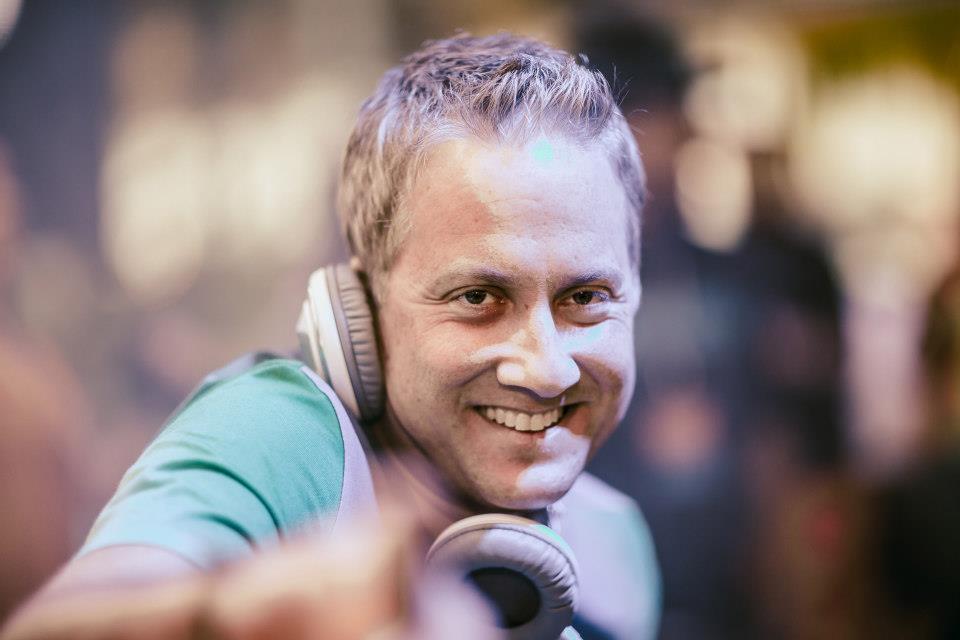 1. Introduce yourself in 7 words or less.
 Eternal lover of Electronic dance music
2. What is something about you we wouldn't know by looking at you?
I am Puerto Rican.
3. When did you realize that you wanted to become a professional DJ?
At age 13 at my sister's senior prom.
4. How were you introduced to the music industry?
When I wanted to release my first track back in 1995.
5. How does your sound differ from any other DJ?
I don't copy anybody.  I incorporate many genres of dance music in my tracks and my sets.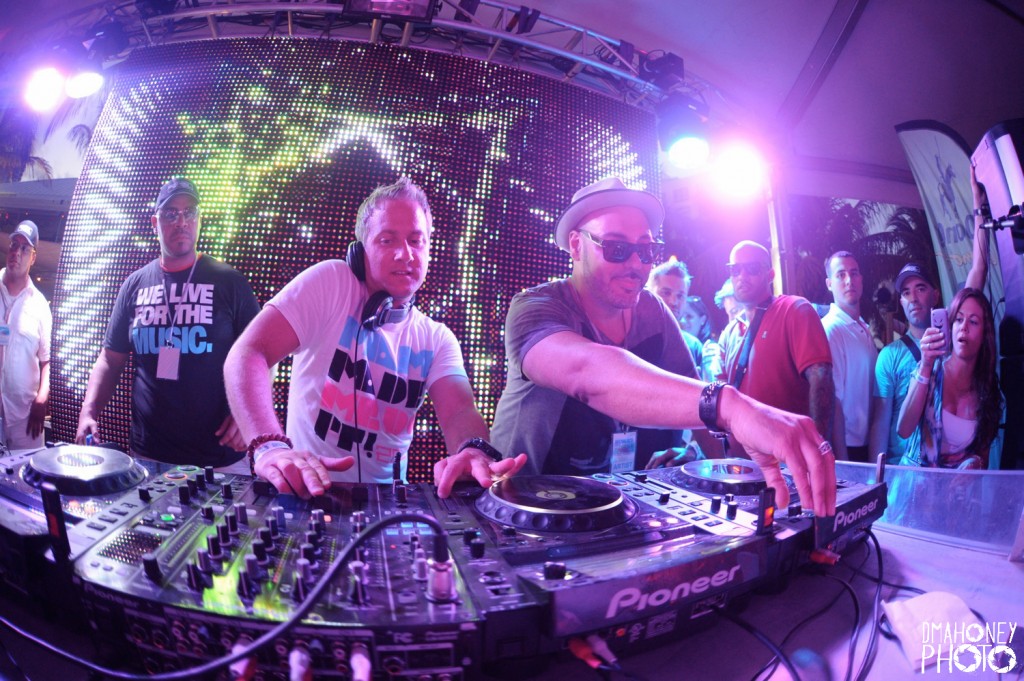 6. How do you define sexy?
Something that gets your juices flowing.
7. What do you think is the sexiest city? Hotel? Club? Current music track? Place to perform?
Miami, SLS Miami Beach, "A thousand miles" by me. Las Vegas
8. Who are your role models in the music industry?
When I started producing music I was influenced by artists like Armand Van Helden, DJ Sneak, Daft Punk. In the current industry I don't have any role models cause this biz has become a crazy nasty one!
9. If you had to master a different genre of music, which one would it be and why?
Alternative rock. I like bands like Green Day, The Cure, The Temper Trap, The Killers.
10. Which 2013 music festivals are you looking forward to the most and why?
 I am looking for to Spring Awakening in Chicago. This is one of my favorite cities to perform and have loads of fans there.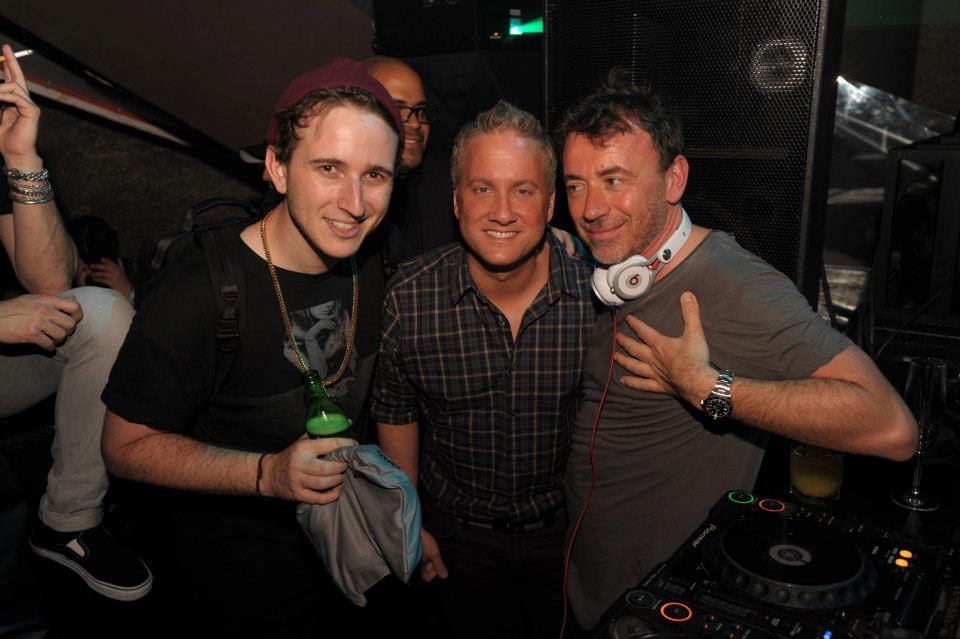 11. Will you be introducing new music throughout your tour dates?
Yes I am always playing new tracks and remixes that I produce during the week.
12. What are the pros and cons of touring?
Pros: You get to make money doing something you love. Cons: competition, politics, bullshit people in this biz.
13. What advice would you give to an aspiring DJ?
To work hard on trying to stand out from the rest. It's not easy but there is no other way. Produce a fresh original track and get it to the right djs.
14. What's next for Robbie Rivera?
 I have a new single called "next to you" featuring vocals by My Name is Kay. I am excited about this one.
15. What are you three simple luxuries? 
My Porsche 911, fine dining, not having kids so I can do whatever I want with my wife, Monica
Check out some of our other great DJ interviews like Kaskade in our Interview section!
Please follow us!
WARNING: We allow 100 words or less of content per interview to be taken, with a link to our original interview, and used without our authorization. Content larger than 100 words or copying our entire interview without our authorization to be used in ANY manner will result in our taking legal action per copyright infringement.