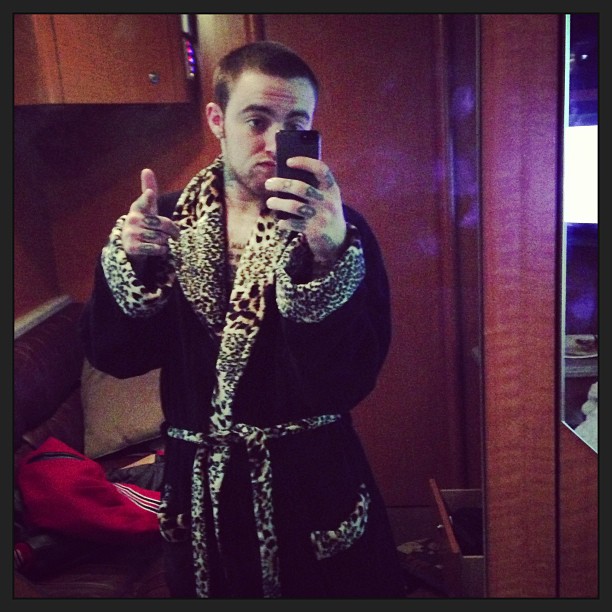 Mac Miller just released his official video for his new hit I Am Who Am(Killin' Time) Feat Niki Randa…and we're impressed! The sexy rapper heartthrob, loved by girls across the country has an innovative new video and sound and we love this slower jam.  Check it out below and let us know what you think!
Check out more of Mac Miller's personal pics at his website HERE!
Check back in with us daily for more music reviews in our Music section!
Please Follow Us!