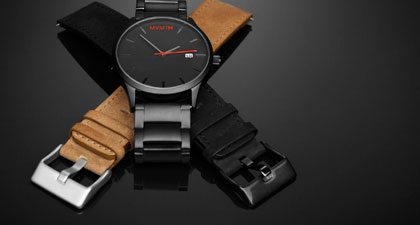 We love good arm candy! Strong, luxurious, quality, arm candy! For a minute, watches took a little bit of a time out as people started to depend on their phones but as fashion circles back to the classic times when watches made the outfit, more and more brands are popping up and competing for our wrists!
One of our new favorite lines has become MVMT watches.  They look as if an man wearing them can feel expensive, powerful, masculine and most importantly confident.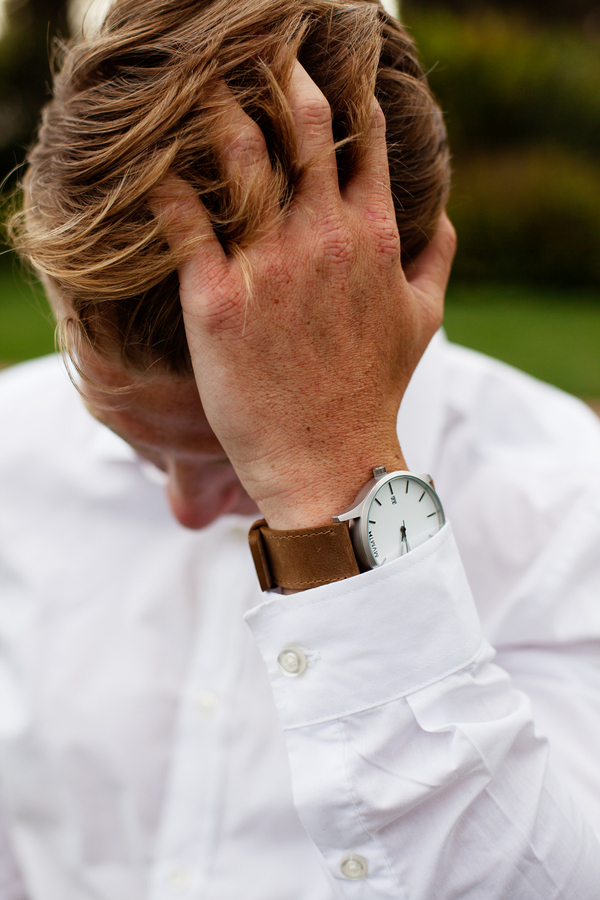 Their concept is simple: Stylish watches which are also affordable! Perfect for every man!
Check out their website HERE for more info and find out more on how to Pre Order!
Check back in with us for all of our accessories and fashion posts in our Style section!
Please follow us for up to the minute style news!